Google Anti-Competition Proposals Branded 'Half-Hearted' by UK Rival
Google's plans to change how it displays European search results and avoid anti-competition charges have been branded "half-hearted" by a rival search engine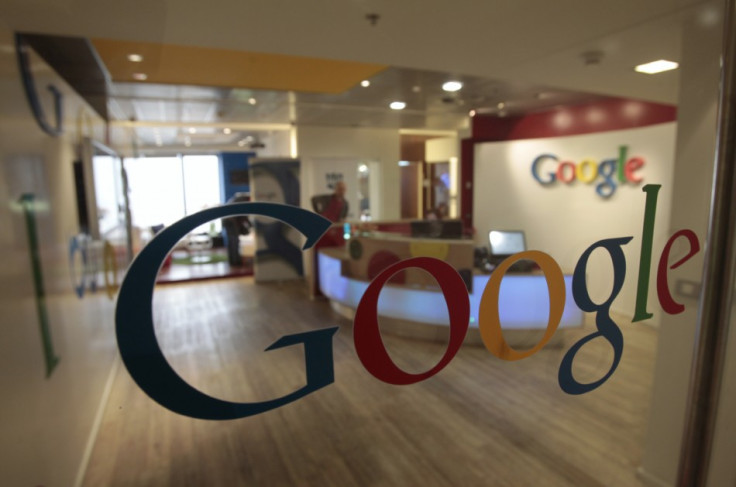 The EU believes that Google's 90 percent share of the European search market puts it in a position to easily promote its own services in search results, making it more difficult for users to click on rivals, even if those sites provide more accurate and relevant results.
Following the concerns, Google submitted a number of proposals explaining how it will change its search service for a minimum of five years, pledging to clearly label promoted links to its own specialised search services, like YouTube and Maps, so users can tell them apart from natural web searches.
Google has also promised to use "clear graphical features", such as a surrounding frame, to separate these links to its own services from other results. Additionally near these links it will provide links to three rival services, in a place that "is clearly visible to users."
Half-hearted
Despite looking to address the EC's complaints, Google's commitments were condemned almost immediately, as Search Neutrality, run by rival UK search engine Foundem, said the proposals will "fall short" of the EC's requirements. Foundem sued Google earlier this year for anti-competitive conduct.
Search Neutrality added: "Instead of promising to end its abusive practices, Google's proposal seems to offer a half-hearted attempt to dilute their anti-competitive effects, by labelling Google's own services and throwing in some token links to competitors' services alongside them.
"Without robust guidelines that guarantee the placement, depth, prominence, and relevance of these links, and guarantee that the selection of competitors will be free from anti-competitive penalties and discrimination, neither measure will make a dent in Google's ability to hijack the traffic and revenues of its rivals."
Beyond how it handles links to its own services, Google is also offering all websites the option to opt-out from any of their content appearing in Google's specialised search services, like hotel and restaurant reviews, but in opting-out websites' rankings in regular search results will not be adversely affected.
Newspapers
Rupert Murdoch once accused Google of stealing his news, and now the search engine has said it will provide newspapers with a mechanism to control on a page-by-page basis how their content is displayed in Google News.
Under the commitments made to the EU, Google will no longer require newspapers and other publishers to use online search advertisements exclusively from Google, and will no longer impose obligations preventing advertisers from search ad campaigns across competing advert platforms.
Google's proposal to the EU will also require an independent Monitoring Trustee to advise the Commission on ensuring the search company's plans are implemented properly.
The Commission has proposed that Google's changes are implemented for one month, during which time rivals like Microsoft's Bing and Foundem are invited to comment on the proposed changes.
If the commitments are accepted they will become legally binding for the next five years. If Google reverts to its old practices it could face a fine of up to 10 percent of its annual worldwide turnover, a fine that would be some $5bn based on its 2012 financial report.
Search Neutrality concluded its statement: "The importance of ending Google's ability to manipulate this unprecedented power to its own anti-competitive ends cannot be overstated. It is no stretch to say that the hopes of a digital-led economic recovery may depend on the outcome of this case."
© Copyright IBTimes 2023. All rights reserved.