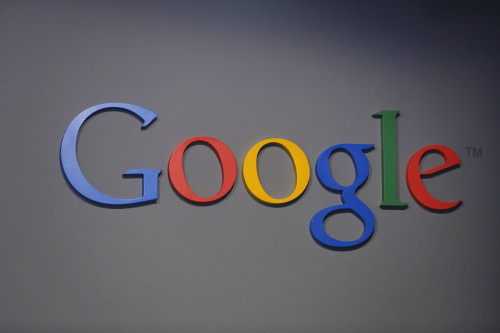 Google services suffered a massive outage for about an hour, affecting Gmail, Google+, Calendar and Docs.
The unusual blackout prompted loads of complaints on Twitter from users across many countries.
Google apologised for the temporary service failure on its "App Status" dashboard, saying: "We're investigating reports of an issue with Gmail. We will provide more information shortly."
During the service failure, Google+ was reportedly generating a "500" error, while Google Drive failed to load file names and images.
Google Docs, the cloud-based productivity application, also suffered a service disruption, according to the Google dashboard.
Other Google properties and Google Plus were loading slowly as well.
An internal software bug had caused the problem, which led to a failure to respond to users' data requests, and triggered errors in many of the Google services including Gmail.
"An internal system that generates configurations, essentially, information that tells other systems how to behave, encountered a software bug and generated an incorrect configuration," said Ben Treynor, a senior Google official, on the company's blog.
"The incorrect configuration was sent to live services over the next 15 minutes, caused users' requests for their data to be ignored, and those services, in turn, generated errors."
In the internet commotion folllowing the outage, a man was reported to have received a massive amount of mails because of the bug. The link that appears as people search for "Gmail" on Google, had been sending users directly to one David S Peck's personal email address, according to TechCrunch.
The company said they were putting more systems in place to prevent similar problems in future.
Gmail has soared in popularity in recent years to become one of the most widely used email services, with over 420 million users.
Yahoo, a rival internet mail service, posted a screenshot of the Gmail error page on Twitter, but took it down later and apologised on the same page, saying the earlier tweet had "reflected bad judgment".
"Whether the effect was brief or lasted the better part of an hour, please accept our apologies — we strive to make all of Google's services available and fast for you, all the time, and we missed the mark today," said Treynor on the blog.