Google-owned Motorola Mobility has cut 1,200 jobs from its hardware divisions in the US, China and India, as the smartphone maker continues attempts to return to profitability.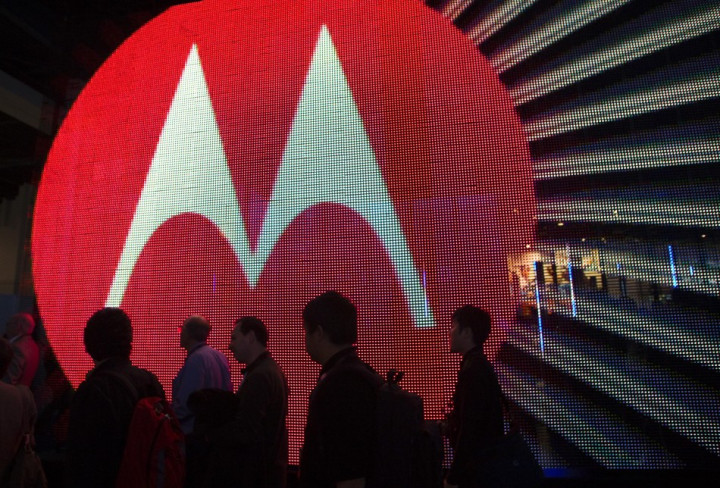 Representing 10 percent of its total workforce and coming seven months after the company laid off 4,000 workers, the cuts were announced via a company email which has been read by The Wall Street Journal.
The email said that while Motorola Mobility is "very optimistic about the new products in our pipeline, we still face challenges." The phone maker added that "costs are too high, we're operating in markets where we're not competitive and we're losing money."
A Motorola spokesperson said: "These cuts are a continuation of the reductions we announced last summer. It's obviously very hard for the employees concerned, and we are committed to helping them through this difficult transition."
Google acquired Motorola Mobility last May for £7.9bn, a deal which gave the search giant use of 17,000 Motorola patents. Google CEO Larry Page praised Motorola at the time for making "a big, early bet on Android" and said it had become "an incredibly valuable partner of Google."
This praise is a world away from comments made by Google CFO Patrick Pichette recently, who described Motorola's upcoming products as "not really to the standards that what Google would say is wow - innovative, transformative."
Google has its eye on the long term with Motorola, stating recently that when the May 2012 acquisition went through Motorola had 12-18 months of products in development, so Google has had to work through those before being able to introduce anything new.
These new products could start with the rumoured 'X Phone', which is said to be an upcoming smartphone and the first to have been developed entirely under the Google-Motorola partnership.
Google's head of Android, Andy Rubin, was reported saying last month that the purchase of Motorola Mobility is "an insurance policy" to protect Google against manufacturers like Samsung gaining too much power its Android mobile operating system.
With control over Motorola Google can produce its own Android hardware exactly as it wants; despite the company promising to keep Android an open platform for all manufacturers for at least fives years after the 2012 acquisition, growing pressure from Samsung may force Google to rearrange this strategy.