Road safety charity Brake has branded Google Glass a "major distraction and crash risk" as the Department for Transport plans to ensure motorists do not use the device while driving in the UK.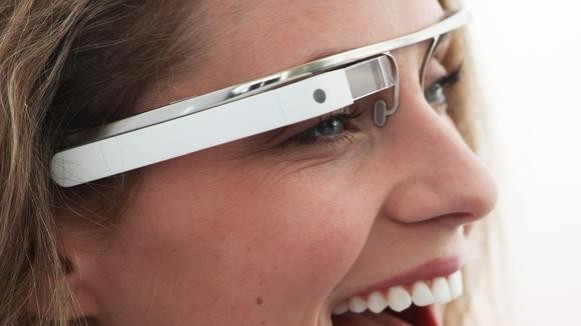 Speaking to IBTimes UK, Siobhan MacMahon, campaigns officer for Brake, said: "Driving is the most dangerous thing that most of us do on a daily basis, and requires your full attention at all times. All drivers need to be completely focused and turn off technology when driving, whether it's a phone or Glass. We'd agree Glass must be banned from use when driving, as it would be a major distraction and crash risk. "
Although still in a prototype 'Explorer' form and not expected to go on sale until later this year at the earliest, Glass has already been banned from a number of establishments in the US such as casinos and bars, but Google is yet to officially provide non-US developers with the device.
MacMahon's criticism of Glass comes after the Department for Transport (DfT) said it is working to ban the device from being used while driving. "We are aware of the impending rollout of Google Glass and are in discussion with the police to ensure that individuals do not use this technology while driving," the DfT said in a statement to Stuff magazine.
Full attention
Worn like a conventional pair of glasses, Glass sits on the user's face and projects a small image into their right eye which can display the time, weather, transport directions, incoming messages, emails and Google searches; the device is controlled by voice commands and by touching a panel by the user's right temple.
The DfT went on: "it is important that drivers give their full attention to the road when they are behind the wheel and do not behave in a way that stops them from observing what is happening on the road.
"A range of offences and penalties already exist to tackle those drivers who do not pay proper attention to the road including careless driving which will become a fixed penalty offence later this year."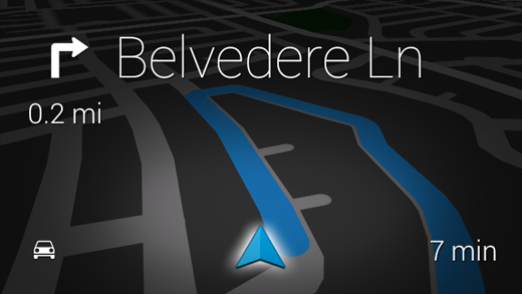 Fixed fine
It is thought that the penalty for driving while using Glass will be a fixed £60 fine and three penalty points on the driver's licence - the same as when caught using a mobile phone without a hands-free kit.
Currently available to a select few developers, the Google Glass Explorer Edition is a prototype device from which the company hopes to gain feedback before selling a refined version to the general public.
Also speaking to IBTimes UK and expressing concerns over driving with Glass, a spokesman for Road Safety GB said that while some technology can making driving safer, "Google Glass isn't one of them. It's already too easy to be overloaded in the vehicle by other in-car distractions."
The spokesman added: "As Google Glass is unlikely to enhance the immediate safety of the driver and surrounding road users, their use in the car...should be strongly avoided and it's right that the Department for Transport are acting in advance of their introduction."
In response to the Department for Transport's comments, a Google spokesperson told IBTimes UK: "We are thinking very carefully about how we design Glass because new technology always raises new issues.
"Our Glass Explorer programme, currently only launching in the US, reaches people from all walks of life and will ensure that our users become active participants in shaping the future of this technology."