Google Glass Developers Angered by Facial Recognition Ban
Google Glass developers and fans have vented their frustration at the search giant's move to ban facial recognition applications from the head-worn device, whose voice-controlled camera has caused controversy.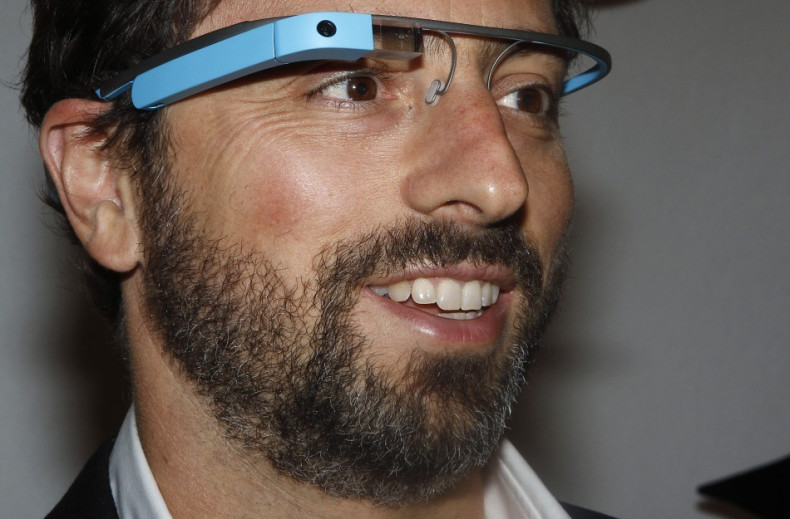 Not yet on sale to the public, an experimental Explorer Edition of Google Glass has been sent out to 2,000 developers keen to create applications for the device, each paying $1,500 (£980) for the privilege.
While Google at first allowed developers free reign to do whatever they liked with Glass, concerns that the camera could be used to identify strangers and deliver information about them to the user prompted the search giant to temporarily stop accepting such apps; the move has not gone down well with users and fans, who argue that critics need to be less paranoid.
In a statement on the Project Glass Google+ page, the company explained how it wants to learn from users of the Explorer Edition prototype before Glass goes on general sale.
"We've been listening closely to you, and many have expressed both interest and concern around the possibilities of facial recognition in Glass. As Google has said for several years, we won't add facial recognition features to our products without having strong privacy protections in place. With that in mind, we won't be approving any facial recognition Glassware at this time."
The move will go some way to appease campaigners who see Glass's camera as a threat to privacy, and will answer at least one of eight questions asked by a group of US congressmen, who wrote to Google CEO Larry Page last month demanding to know more about Glass and how it works.
Paranoid
However, the decision angered some Glass developers, who argued that facial recognition could create genuinely useful applications. Software developer Lucas Dummit responded to the post: "I feel bad for Google because on one hand they have to appease the paranoid, but if they hold back too much, someone else with a similar device and more open policy will cause competition problems."
Nathaniel Chattoo added: "The sky isn't falling and Glass will not steal your identity because it can see you. Go back to your caves and let the rest of us live in the future."
Google+ user Molly Bloom agreed, arguing that perceived invasion of privacy stems from users sharing too much information with Facebook and other social networks. "When a smartphone and now Glass shows/uses information already shared with the world, it's not a fact of privacy violation."
Glass - and it's camera in particular - has faced widespread criticism, and has already been banned from the Caesars Palace casino in Las Vegas and Seattle's 5 Point Cafe and Bar; Glass will also be forbidden from cinemas due to piracy concerns and should not be worn by children under 13.
Currently a prototype not intended for sale, Google Glass Explorer Edition is worn like a pair of glasses and features a projector beaming information through a prism and into the user's right eye.
Connecting to an Android smartphone over Bluetooth, Glass can deliver text messages, video calls, emails and other notifications through the projector, as well as display directions and perform Google searches. The most controversial part of Glass has been its camera, which can take photos and video, but gives no obvious indication of when it is recording.