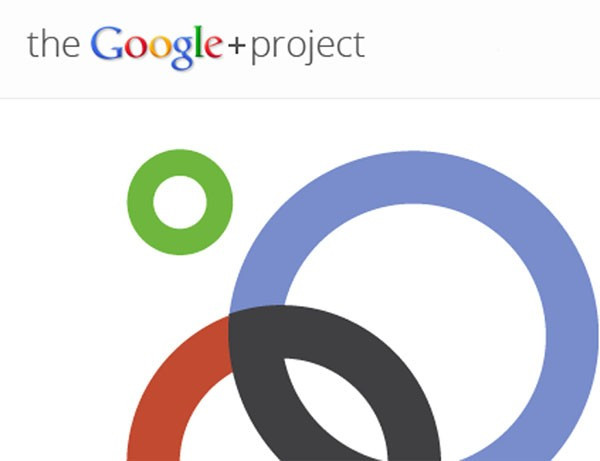 New reports indicate that Apple is intentionally delaying the launch of Google's new Google+ iPhone and iPad app's launch.
Since the Google+ social networking service launched, Google has already put out an Android Google+ app.
Early reports indicated that as well as the Android app, Google had already developed an iOS equivalent for Apple's iPhone and iPad and was simply waiting for Apple to give approval.
Yet, since the news broke earlier this month, Google+ users owning an iPhone or iPad are still without the aforementioned app.
Apple is notorious for being somewhat zealous in its app-testing procedures, having a growing reputation for rejecting any app it feels isn't up to standard. But according to recent reports, many Google employees suspect that the delay in the app's launch may be nothing to do with quality or Apple's exhaustive test procedures.
A report from ITProPortal has suggested that the delay could stem from one of the numerous bones Apple has to pick with Google. One rumour suggests Google's CEO Eric Schmidt was working on Google's Android OS while still working for Apple being chief among them.
Google+ is Google's latest attempt to break Facebook's monopoly on the social networking market. It launched earlier this month and is currently available to a select few as an invite-only service.
Apple has declined to comment why, despite being sent for approval two weeks ago, the app is still not available.