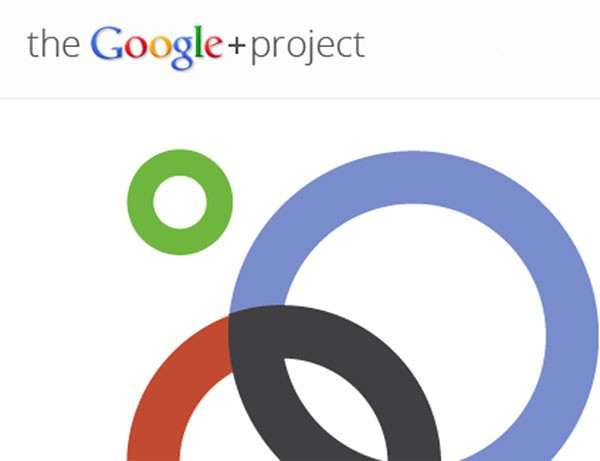 According to a new report Google's new Google+ social networking service is in the midst of a population explosion.
The news came as a result of statistical analysis by Ancestry.com founder and chief executive of Facebook app maker FamilyLink.com, Paul Allen.
As a result of his research, Allen estimated that Google+'s population had reached around 7.3 million on Sunday and would hit the 10 million milestone at some point today. Allen went on estimate that as long as Google keeps the invitation button active, the new social networking service will go on to boast 20 million users by the weekend.
Even if Allen's estimated prove accurate the numbers still pale when compared to the estimated 750 million users currently logging onto Facebook.
Despite this, Allen went on to reiterate his belief that Google+ may yet turn into a valid competitor for Facebook, arguing that there is statistical evidence to suggest a large enough demand to keep the service afloat.
The news runs contrary to the general public's outlook of the service. It launched earlier this year to a select portion of the tech in-crowd and has since only allowed new users in via invite.
Allen's research was done by tracking the surnames of new users appearing on the site.
"My model is simple. I start with US Census Bureau data about surname popularity in the U.S., and compare it to the number of Google+ users with each surname. I split the U.S. users from the non-U.S. users. By using a sample of 100-200 surnames, I am able to accurately estimate the total percentage of the U.S. population that has signed up for Google+.
"Then I use that number and a calculated ratio of U.S. to non-U.S. users to generate my worldwide estimates. My ratio is 1 US user for every 2.12 non-U.S. users. That ratio was calculated on July 4th through a laborious effort, and I haven't updated it since. That is definitely a weakness in my model that I hope to address soon. The ratio will likely change over time", commented Allen on his methods.
Google is yet to release the exact sign-up figures for its new service.