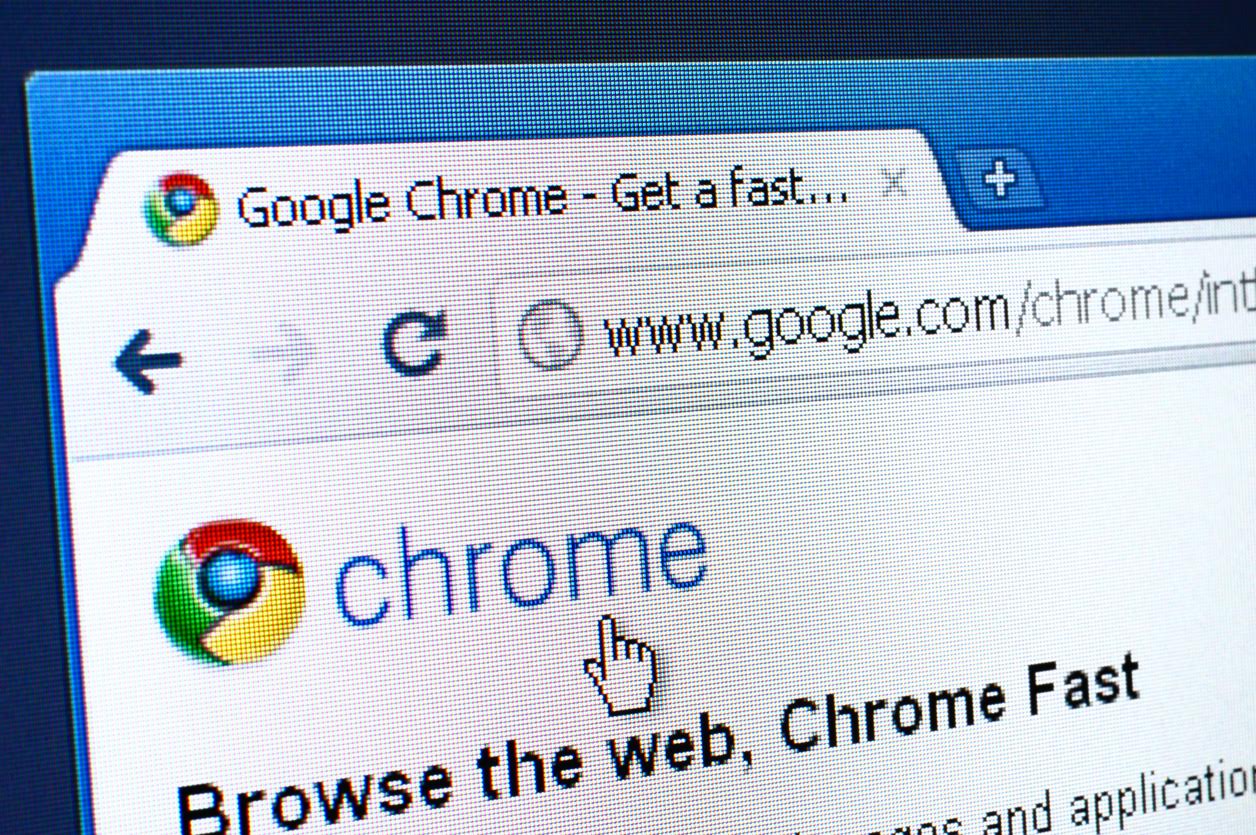 From 2018, Google is making changes to how its Chrome web browser handles video content in an attempt to "reduce the annoyance factor related to autoplay on desktop."
Autoplaying video content is now regularly used by media outlets, video streaming services and social networks to display content. But in Chrome 64, which is set to be released in January next year, videos will only autoplay with sound when given permission to do so.
"One of the most frequent user concerns is unexpected media playback, which can use data, consume power, and make unwanted noise while browsing," wrote Mounir Lamouri, software engineer at Google, in a blog post published this week (14 September).
"To address this, Chrome will be making autoplay more consistent with user expectations and will give users more control over audio," Lamouri added.
In Chrome 64, autoplay will only be authorised when the media isn't playing sound or the user has specifically "indicated an interest" in the content.
The Chrome browser will "allow autoplay to occur when users want media to play, and respect users' wishes when they don't" the blog post said.
Google acknowledged that not all web users have the same preferences when it comes to autoplay. So from next month, users of the current Chrome version 63 will also have a new option that will allow them to completely disable the audio of video for individual websites.
The "site muting" option will persist between browsing sessions in order to allow users to have greater control over when and where audio will play, Google said.
A public document noted that news websites and platforms like Netflix or YouTube will each be impacted differently by the incoming changes.
It said that videos on news websites will "not be allowed to autoplay if the user is following a link that isn't from the news website itself" to help block unexpected content.
"On desktop, autoplay was never restricted," the document noted, adding: "It has been a major source of annoyance for users, pushing a minority to install extensions to disable autoplay. It is also regularly mentioned as one of the issues with the user experience on the web."
The tech giant made a number of recommendations to website owners and developers who still want to use autoplay video streams in upcoming versions of Chrome:
Use

autoplay

sparingly.

Autoplay

can be a powerful engagement tool, but it can also annoy users if undesired sound is played or they perceive unnecessary resource usage.
If you are using custom media controls, ensure that your website functions properly when

autoplay

is not allowed.
If you do want to use

autoplay

, consider starting with muted content and let the user

unmute

if they are interested in exploring more.
Google is not the only company to make drastic changes to autoplay in its products.
Apple, one of its main technology rivals, announced back in June that an upcoming version of its own browser – called Safari - would let users have more control over how video content is displayed on websites when macOS High Sierra is released later this month (25 September).
A description on its website now reads: "Safari keeps unexpected and unwanted videos with audio from playing in the first place, so you can browse in peace. Have a favourite site where you always want videos to play? Use new per site settings in Safari to enable media auto play."