British hacker who caused $600,000 of damage to US military networks is sentenced
25-year-old Sean Caffrey stole usernames and passwords from the US DoD.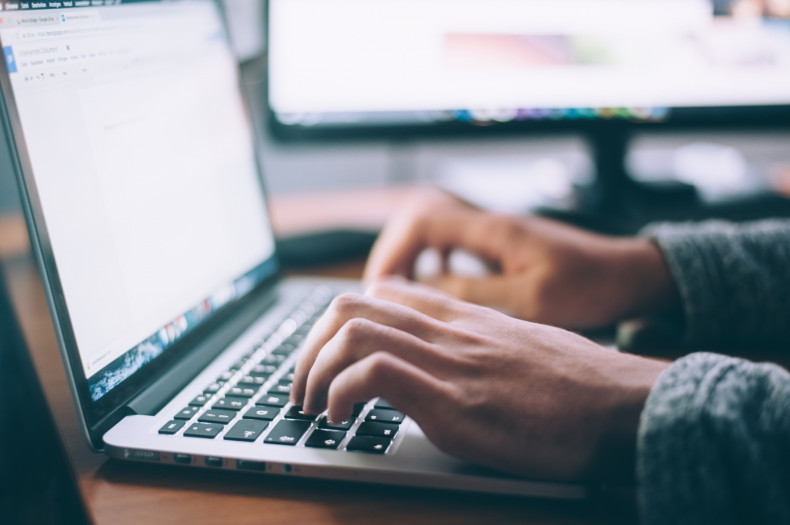 A computer hacker who gained unauthorised access to data from US military systems has been handed a suspended sentence this week (14 September), bringing a 2-year case to a close.
25-year-old Sean Caffrey, from the West Midlands, UK, admitted an offence under the Computer Misuse Act at Birmingham Crown Court on 15 June this year and has now been sentenced to 18 months in prison, suspended for 18 months.
The court heard how Caffrey, of Sutton Coldfield, stole usernames and email addresses belonging to more than 800 users of a satellite communication system belonging to the US Department of Defense.
He also obtained device data of 30,000 satellite phones.
The theft took place on 15 June 2014, and officers from the NCA's National Cyber Crime Unit (NCCU) and West Midlands Police arrested Caffrey in March 2015 after intelligence showed the cyberattack originated from his home internet connection.
NCA officers found an online messaging account linked to the attack had been opened and operated under a pseudonym using Caffrey's computers. Forensic examination of his computers found stolen data on hard drives.
The DoD, meanwhile, said the incident took 50 hours to repair at a cost of more than $600,000 (£450,000). Authorities previously admitted that no sensitive or classified information was compromised and national security was never put at risk by the hack.
Rose-Marie Franton, head of the British Crown Prosecution Service's Organised Crime Division, said: "By infiltrating the computer systems of the American military, Sean Caffrey caused an international security breach which cost hundreds of thousands to fix.
"Despite his efforts to mask his online identity, the prosecution was able to build a compelling case against him. Faced with the evidence, Caffrey admitted his guilt."
Tony Adams, head of investigations at the NCA's National Cyber Crime Unit, said: "Caffrey attacked a government computer system, which is a very serious crime.
"He was given the maximum sentence under the guidelines. Others should take note that hacking like this is taken seriously and offenders will be found and brought before the courts."
Danny Kennedy, acting assistant director for the FBI's LA field office, said the conclusion was a "perfect example of international cooperation" between law enforcement. "The FBI will continue to strengthen these partnerships," he pledged.