Google hits out at 'disappointing' EU charges claiming it has 'a very strong argument'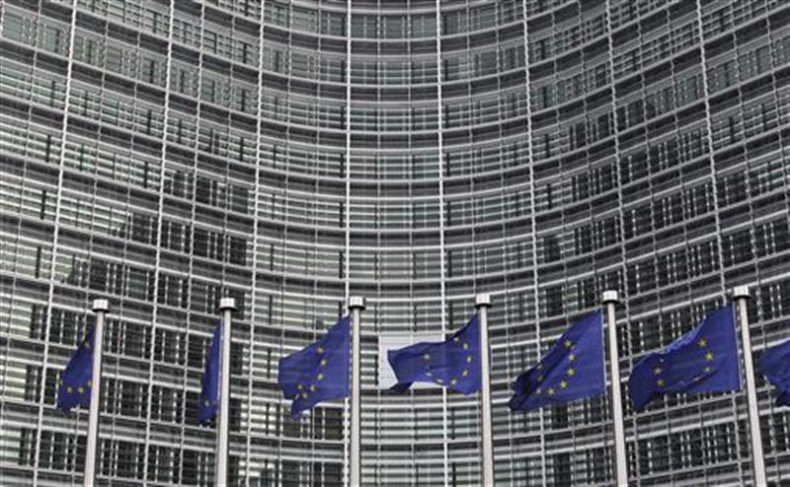 Google believes that it has a "very strong argument" to counter formal charges to be brought against it by the European Commission over anti-competitive practices which would lead to huge fines and a change in how the search giant conducts its business.
The EU's competition commissioner, Margrethe Vestager, is expected to formally file a statement of objections against Google on Wednesday, 15 April, over an alleged breach of antitrust rules - essentially using its market dominance to promote its own services over rivals in areas such as shopping and travel.
Ahead of the formal announcement, Google has sought to reassure its own employees, sending out a memo to all Googlers on Tuesday, 14 April reassuring them that this is just the latest step in a long process that would take more than two years and could see the EU drop the case entirely.
"We have a very strong case, with especially good arguments when it comes to better services for users and increased competition."
Explaining its claims, Google says that over the last 16 years its has improved its services from a page of 10 blue links to being able to "answer many queries directly, saving users huge amounts of time and effort".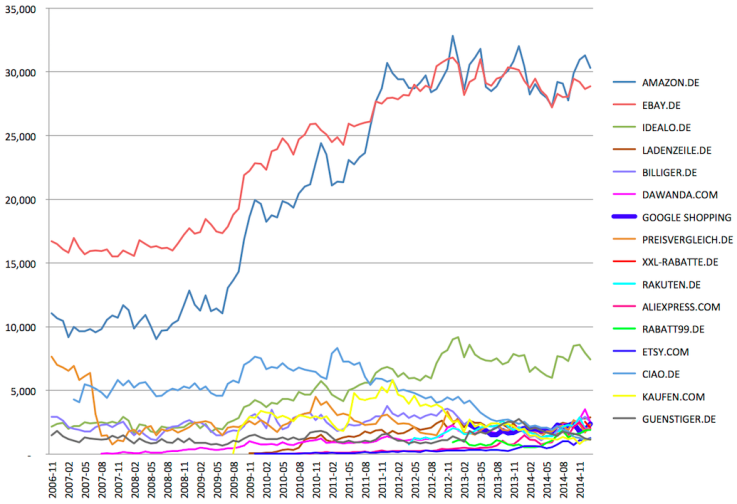 Google claims that its own services have not negatively impacted rivals, such as shopping sites like Amazon and eBay in Germany
Google
As regards increased competition, Google showed how it's shopping and travel services have not negatively impacts services such as eBay, Amazon, Etsy and booking.com in countries such as France, Germany and the UK bases on ComScore traffic to such websites.
Huge fines
Google also explained just what was happening to its employees:
"[A Statement of Objection (SO)] is not a final finding. It's a document in which the Commission staff sets out its preliminary arguments so that the company in question can respond. Expect some of the criticism to be tough. But remember, it's also an opportunity for Google to tell our side of the story. The back-and-forth over an SO can take some time (even a year or two), and in a number of cases has resulted in the Commission modifying their claims or settling the case. If the two sides cannot settle their differences, the Commission issues an infringement decision, which can be appealed in court."
The EU's charge could see Google fined up to $6.4bn according to a report in the Financial Times which is roughly one tenth of the search giant's annual revenue. However it is likely the regulatory headache of a multi-year battle with the EU will be just as worrying for the company.
The headache is like to get even worse for Google on Wednesday as the company told employees that it expects the EU to also begin an investigation into Android, but adds that "we have a very strong case on Android as well".