A longstanding disagreement between the European Union and Google may soon be over, as antitrust regulators react favourably towards the internet company's latest proposal for changes in the way it displays search results.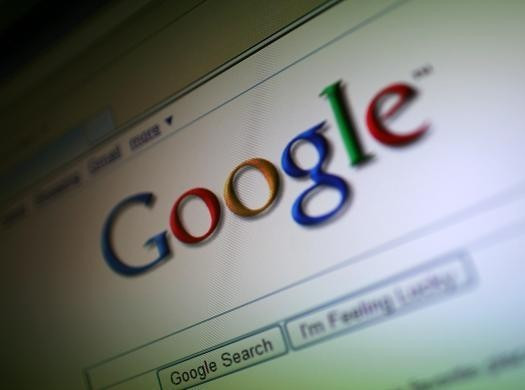 The European Commission, which deals with issues of antitrust and is headed by Joaquin Almunia, said Google's latest offer made it easier to see services offered by the search engine's rivals on its results pages.
Opened three years ago, the inquiry investigated complaints from other web services such as Yelp and TripAdvisor that Google was abusing its dominance of web searching by favouring its own services in lists of search results.
Google submitted concessions to the Commission in April this year, but a month later Almunia said he was "almost 100% certain" that more changes would be required before the investigation into Google's actions would be dropped.
In July the Commission confirmed the proposals were still not enough, and once again asked Google to make further changes. Almunia wrote a letter to Google chairman Eric Schmidt, requesting the improved proposals.
Next spring
The search giant made further changes in September and now, finally, it seems the Commission is ready to accept them, which will see the changes introduced once a formal decision has been made next spring.
On Google's latest concessions, Almunia said: "We have reached a key moment in this case. Now with the significant improvements on the table I think we have the possibility to work again. If our investigation of this improved proposal is satisfactory then we will continue the commitments route and end up with a formal decision next spring. I think that the settlement route remains the best option."
In April, Google, which commands over 80% of the European search market, told the Commission it would clearly identify its own services in search results, ensuring users can see which service is offered by Google and which is operated by a rival company.
Google also offered to provide links to at least three competing search engines and make it easier for advertisers to transfer their search advert campaigns from Google to rival platforms like Microsoft's Bing.
Following the latest signs of agreement with the EU, Kent Walker, Google's general counsel, said: "While competition online is thriving, we've made the difficult decision to agree to their requirements in the interests of reaching a settlement."