We round-up what we can expect from Google's developer conference this year, including the Nexus 7 tablet, Android 4.1 and Project Glass.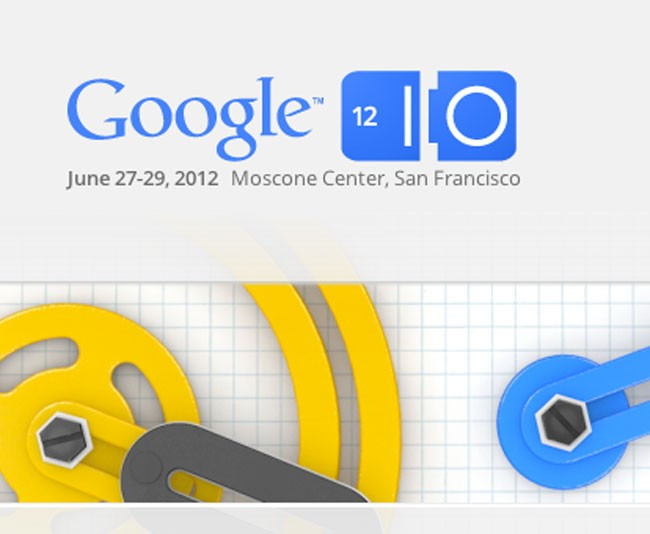 Apple and Microsoft have both held large, headline grabbing press conferences recently and Google is not one to be left behind.
The internet giant will brief the world on its latest additions and updates when Google I/O 2012 kicks off in a couple of days' time.
It is possible the company will show off new hardware and software and we round up the best of the rumours below.
So what can the crowds in the Moscone Center in San Francisco expect to hear from the 27-29 June, 2012?
8
Google I/O 2012: Android 4.1 Jelly Bean
Keynote speech aside, one of the first sessions to be held at Google I/O is called 'What's New in Android?', where senior software engineer Chet Haase and user interface toolkit engineer Romain Guy will talk about the mobile operating system.
The official programme notes describe it as a developer-centric tour of application frameworks and what's gone into the system since the last Google I/O. It should also cover the features in Android 4.1 Jelly Bean.
Expectations are that Jelly Bean will actually be tagged as Android 4.1, rather than a full upgrade to 5.0 as was originally thought.
That also suggests the changes will be more minor than a full system overhaul.
A leaked screenshot already suggests that Google may tinker slightly with the user interface, with the search bar becoming translucent.
Google I/O 2012: Project Glass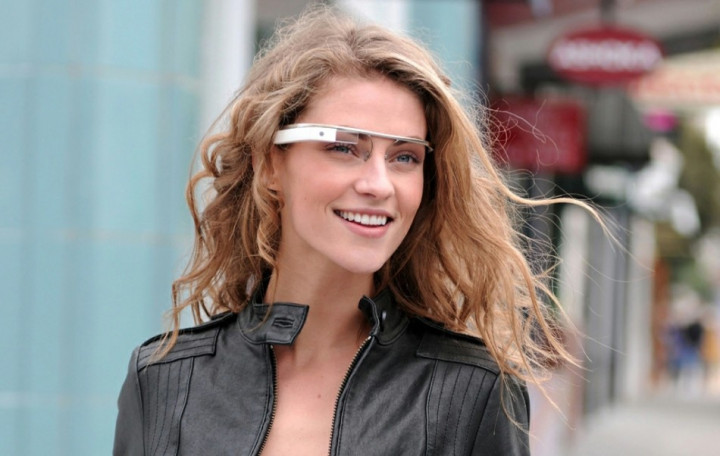 If Google is to turn its Project Glass augmented reality system into a real product, it needs to get developers interested in the technology and working on practical applications for it.
Project Glass uses the kind of heads-up display you might see in a computer game to present information to users.
Analysts Global Equity Research think this kind of wearable technology could be big at this year's conference, including a Smart Watch and Android kit for use in the car.
"Developers think Google extended this year's Google I/O event from two days to three days, probably to accommodate this new focus area," said a Global Equity Research spokesman.
"Google will very likely open up the Google AR platform to developers, so that they can write applications for Google Glasses."
Google co-founder Sergey Brin has even been seen in San Francisco wearing the device.
Google I/O could be the forum to whip up support for the innovative project.
Google I/O 2012: Google Nexus Tablet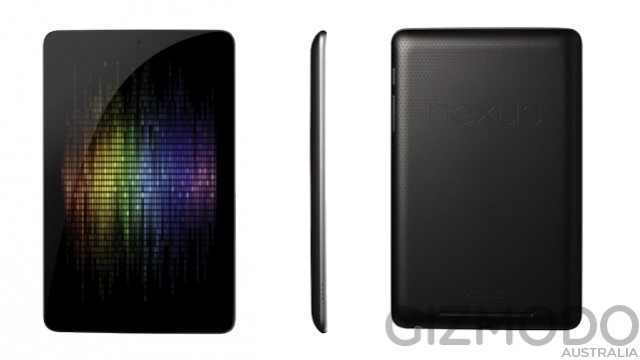 Microsoft joined Apple's club recently when it announced its very own tablet PC: the Surface. Google could do the same and finally show off its Google Nexus tablet.
Rumours claim it will probably be a 7in device, with a Tegra 3 chip running Ice Cream Sandwich or Jelly Bean.
Built by Asus and possibly called the Nexus 7, reports suggest the Google tablet will come with a budget price tag that could even make it cheaper than the Amazon Kindle Fire.
That could mean it loses features common on more expensive devices, such as a 3G or 4G mobile connection and the rear camera.
Google could end its keynote the way Apple used to, by announcing that the Nexus is available to buy immediately.
Developers attending the conference may even get to walk away with one that day.
Google I/O 2012: Google Assistant
Following the success of Apple's Siri, voice control is now a major concern for any manufacturer or software developer.
The Samsung Galaxy S3 already offers Android users a rival to Siri with its S Voice system.
According to the Wall Street Journal, Google is "accelerating plans to launch its own Siri competitor".
The Google X Lab has apparently been working on the voice assistant software and if the company has decided to throw resources at it, it could be ready before the end of the year.
Google I/O 2012: Cloud Service
Cloud services are the modern must-have item for major technology companies, offering storage, hosting and application serving.
Microsoft is known to be beefing up its Azure system to make it more of a key service for businesses, while Amazon's Elastic Compute Cloud - AKA EC2 - currently boasts better compatibility than Google's App Engine service.
Google is thought to be planning changes to the App Engine to use it as the basis of a newly designed cloud service.
Currently, businesses can use the App Engine to host websites or run applications on virtual servers. It is thought a more business-focused virtual serving client would bring together services such as Gmail and Google Drive.
Google may also make its service compatible with other web languages, following Amazon's success making EC2 as widely available to open-source users as possible.