Google has finally rolled out its Augmented Reality (AR) navigation feature for Google Maps for Android and Apple phones. The feature, currently launched in beta mode was showcased at the Google I/O event last year and launched for Pixel phones at the Google I/O 2019.
Users will now be able to see Google Maps in Augmented Reality. The navigation app already has a normal view and satellite view but now it will have a "Live View" as well. The new feature is expected to make walking navigation better.
Currently, GPS pins users' location on the map, but it does not accurately determine the direction which a user is facing. The Live View feature will make better use of a phone's built-in compass. Phone compasses generally use the Earth's magnetic field to map a user's location using electronics and several magnets.
Currently, Google Maps is expected to be accurate up to 30 meters, but now this is expected to narrow down to 1.5 metres.
The Live View feature will make use of a different mechanism – it will use cameras and sensors to locate a user and accurately determine which direction a user is facing. Instead of GPS, it will use VPS – Visual Positioning System. VPS uses GPS to narrow down a user's location, but it switches on a device's camera to capture the footage of a user's surroundings and combines it with data from Google features such as Street View. While GPS functions in a two-dimensional manner, VPS creates and provides the user with three-dimensional data. This additional layers of data makes VPS much more accurate than GPS.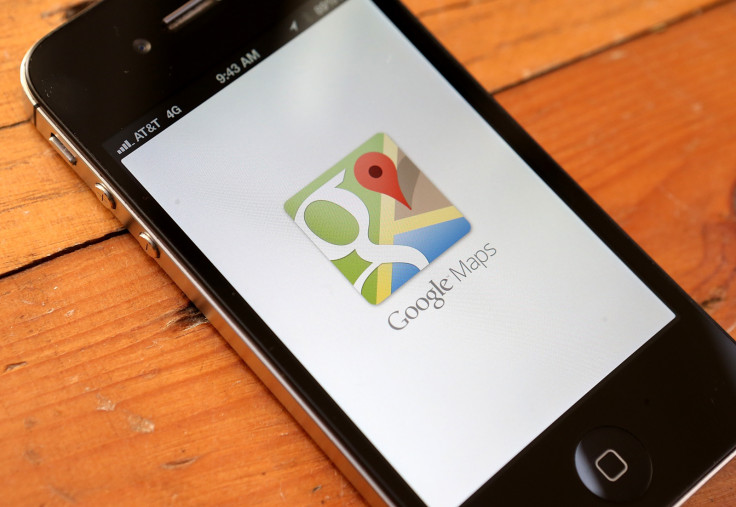 How Google creates AR imaging on a phone is also interesting – it uses a regular Google Map as a base, but overlays data capture from the camera on the top of it. It then draws directional arrows on the map.
Private testing versions of the feature actually showed a virtual character which would follow a user around, but the Beta version, which is now available on Android phones or iPhones, does not have any such Guide Mode.
What remains to be seen is the impact on a smartphone's battery. Since the feature uses the camera along with the GPS, it is expected to use more battery juice than a regular map.