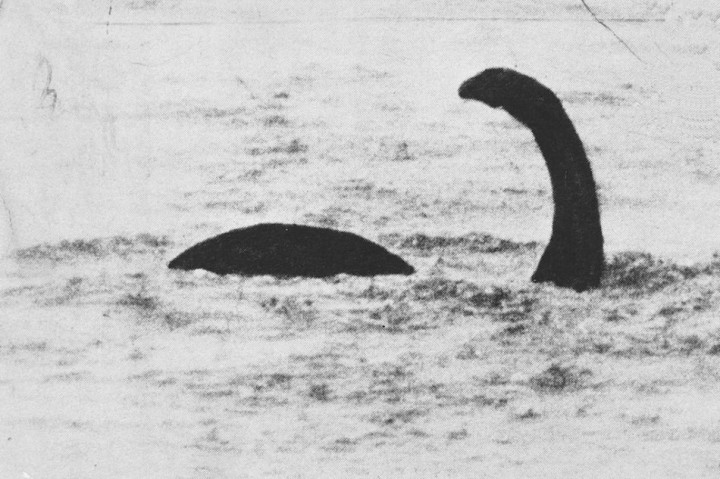 New ways of travelling around the UK have been offered up by Google Maps in the form of dragon flights, royal carriage rides and lifts on the Loch Ness Monster.
The newly-installed Easter Eggs - hidden features in websites and computer programs - coincide with the latest iteration of Google Maps that allows users to search for every bus, train, tram and ferry across the UK.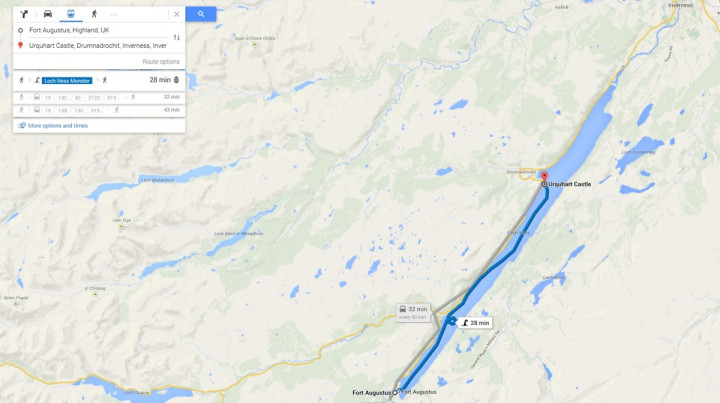 According to the new travel options, it would take just 21 minutes to fly from the Brecon Beacons to Snowden by Dragon. While no public transit options are given for this route, taking a dragon works out to be over three hours quicker than taking the car.
In Scotland, travelling between Fort Augustus and Urquhart Castle on the shores of Loch Ness is now possible with a ride on the mythical Nessie.
Perhaps more realistically, Google has also included punting as a mode of transport in Cambridge and Oxford. However, despite offering the most direct route between Magdalen College and the Mathematical Bridge in Cambridge, punting takes twice as long as walking.
For any royals consulting Google Maps, a new royal carriage option between Buckingham Palace and Windsor Castle has become available. Embarrassingly for British public transport, the horse-drawn carriage reaches its destination one minute sooner than the train.
Previous Easter Eggs in Google Maps have included an option to swim the Atlantic Ocean to get from New York to Paris, while in 2010, travellers between Japan and China were told to "jetski across the Pacific Ocean".