Google pick Modu carcass clean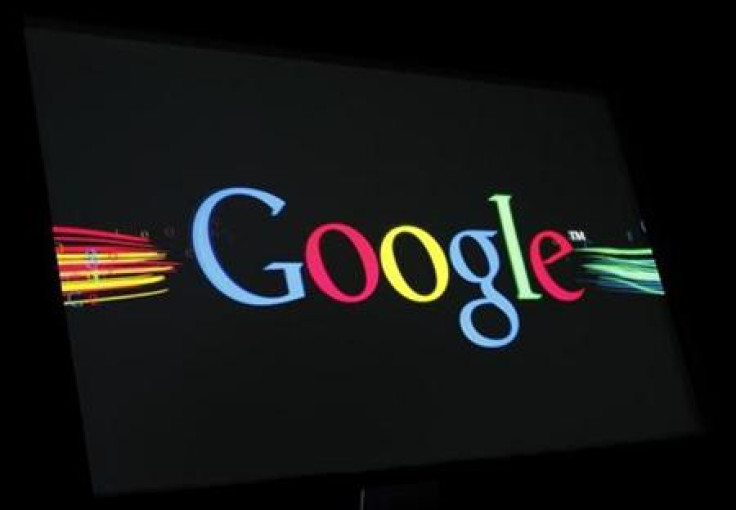 Technology website Engadget today reported that Google is set to buy the bankrupt mobile maker Modu's patent portfolio.
With Modu having gone bust and been forced to close shop earlier this year, Google has allegedly chosen to pick the Israeli mobile phone developers carcass clean, snapping up the company's patents for use in future Android projects.
With Modu's founder Dov Moran still having a laundry list of companies and people he owes money to -- including his former employees, many of which are owed back-pay -- Engadget reported that Google managed to secure the patent portfolio for as little as $4.8 million.
While no official statement has been released, it seems unlikely that Dov Moran will have anything else to do with the company or any future products Google make using the patents. Several rumours have already appeared indicating that Moran has already invested as much as $3 million in a new unspecified start-up -- he is yet to confirm or deny these rumours.
© Copyright IBTimes 2023. All rights reserved.