Google's ASUS-manufactured tablet, the Nexus 7, performs well in benchmark tests on features such as display, battery life and overall performance. Now, a new test on the device's internal storage capacity carried out by AnandTech has produced some interesting results.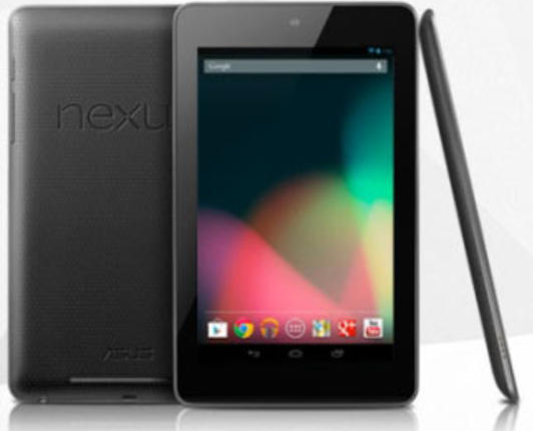 The Nexus 7 has an 8GB embedded multimedia card (eMMC) package from Kingston, containing a NAND eMMC controller. This combination component is a widely used hardware "trick" designed to save cost and space.
Low cost eMMC controllers are generally not as fast as Solid State Drives (SSD), thanks to the lack of Dynamic Random Access Memory (DRAM). However, the Kingston controllers in both the 8GB and 16GB models of the Nexus 7 are faster than those used in ASUS' Transformer Prime and Pad Infinity, at least according to AnandTech's tests.
The 16GB Nexus 7, for example, tested better than the 16GB Transformer Pad 300 and the 64GB Transformer Pad Infinity; it could not, however, beat the 16GB Samsung Galaxy Nexus or the Motorola Xyboard 10.1. Interestingly, the 16GB was slower than the 8GB model by a transfer rate of more than 4MB/s.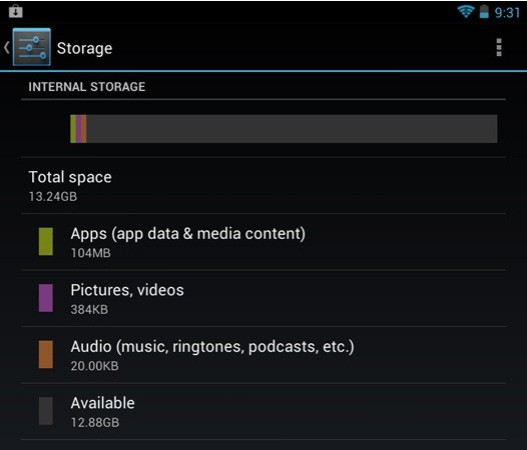 Over the three next tests - Sequential Write, Random Read and Random Write - the 16GB Nexus 7 topped the charts, with the 8GB close behind, and on each occasion the transfer speeds were significantly faster than its closest non-Nexus rival.
For example, in the Sequential Write test, the 16GB model wrote at 10.47MB/s, compared to the 16GB Galaxy Nexus' 7.29MB/s; an improvement of 24 percent over the 8GB model. The percentage increases over the smaller-sized Nexus 7 were uniform across all tests, with the exception of the Sequential Read test, which saw a drop of 14 percent.
Meanwhile, more benchmark tests, this time by Legit Reviews and on the Nvidia Tegra 3 processor, confirms its status as a high-performance, energy-efficient chip.
The Peacekeeper benchmark - for browsing capacity - showed the Nexus 7 comfortably beating other Android devices, including the Samsung Galaxy S3, the Motorola Xoom, the Galaxy S2 and the Motorola Atrix. In the Quadrant benchmark - a benchmark that tests processing capabilities - the Nexus 7 (quad core Tegra 3) was second, surprisingly to the Samsung Galaxy S3 and its dual core Snapdragon S4 unit. This test was a CPU, I/O and 3D benchmark. However, the Nexus 7 did perform better than quite a few other high-profile devices, including the Galaxy S2.