Google 29 October Event: Info on New Nexus Devices and Key Lime Pie Leaked?
Among all the hardware expected, Google could also unveil the next iteration of its mobile OS – Android 4.2 or Key Lime Pie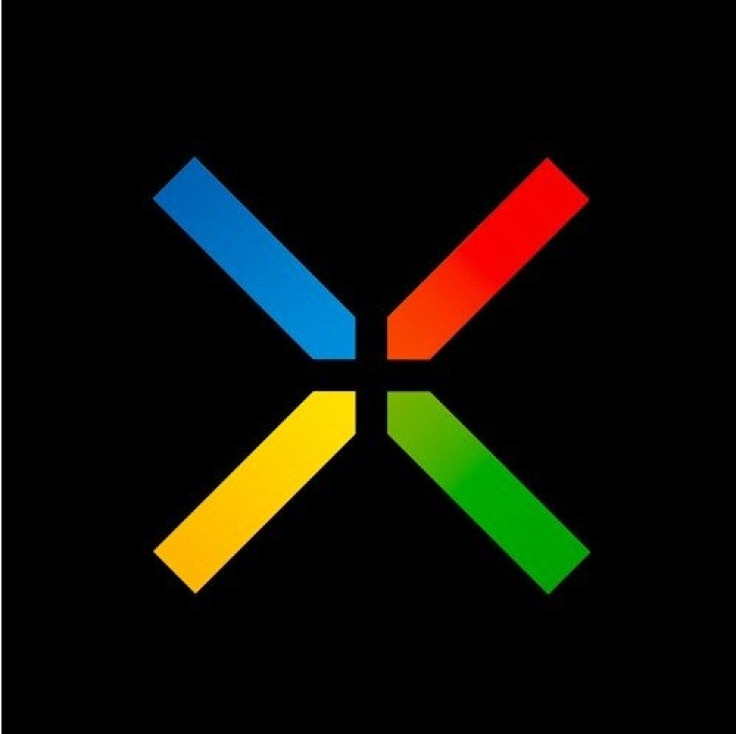 Google's media event, scheduled for 10am EDT (2pm BST) on 29 October, is a week away and there are still no details over probable products to be unveiled. The invitation is simply a cryptic "The Playground is Open" tagline in a Google search bar, with the multi-coloured skyline of an unidentified city in the background. However, the tagline - "Join us for an Android event" is much more promising.
Speculation suggested the Internet giants would be releasing Nexus devices of some sort and we can now state those reports are likely correct. The Next Web (TNW) claims, based on information from anonymous sources, Google has been distributing a video through internal networks, and the video reveals three devices:
LG Nexus 4 smartphone
3G Nexus 7
Samsung Nexus 10 - a 10in high-resolution tablet
Specifically, TNW's sources claim Google will finally announce the long-rumoured 32GB variant of the Nexus 7 (which has somehow already been reported as being available). There may even be two models announced - a regular one and a version with 3G support.
Meanwhile, there has been talk about the new Nexus smartphone. The Google-LG combine is expected to use the Qualcomm Snapdragon APQ8064 quad-core 1.5GHz chip. Other expected features are a 4.7in 768 x 1280 pixels display, an eight megapixel rear-facing camera and a front-facing 1.3 megapixel unit. The phone could have a 2100mAh battery and is likely to run Android 4.2 (Key Lime Pie), which, incidentally, is also expected on 29 October.
The final piece of hardware listed is the mysterious 10in Samsung-Google Nexus tablet that sources say has been codenamed Manta. Like the new Nexus smartphone, this too is expected to run Key Lime Pie and feature a large screen resolution of 1600 x 2560 pixels. The probability of a 10in tablet is likely, considering reports from ND DisplaySearch have been predicting a 10.1in tablet with greater pixel density than the Retina Display model of Apple and its iPad.
Android 4.2
After all the hardware, the other likely point of interest at the launch is likely to be the next Android operating system. Codenamed Key Lime Pie, the software will, however, retain the Android 4-tag, and be coded Android 4.2. A report by The Verge lists these expected features:
Improvements to Google Now - cards relevant to travel and new cities are expected
Changes to camera interface
Improvements for notifications - entire messages can now be read in the Notification Center
User Interface (UI) improvements for larger tablets
Keyboards likely to incorporate function similar to swype
Option of setting up Profiles, for tablets
Secondary reports add two more possible features:
Content in the Center - to allow users access to Play store content from a widget
Tablet Sharing - for families and enterprise users to maintain multiple accounts on a single tablet, similar to multiple user accounts (with individual log-ins) on a conventional Personal Computer
© Copyright IBTimes 2023. All rights reserved.