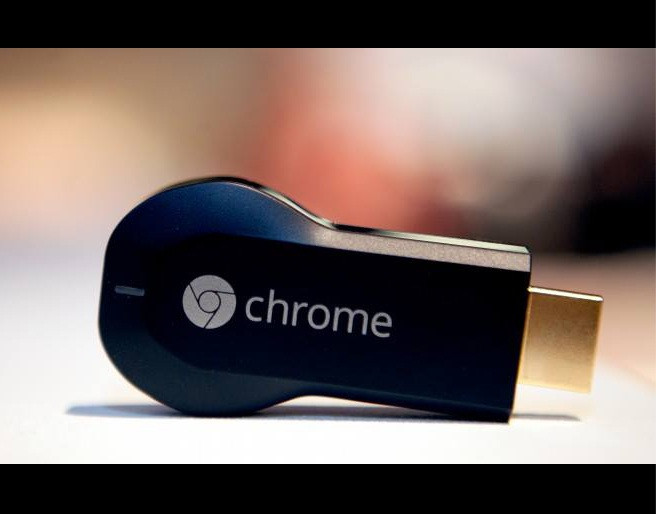 Google is offering several freebies on the purchase of Chromecast. The "Chromecast Promotional Offers" is available for buyers in the UK, Ireland and the US.
With the purchase of a Chromecast, buyers from the UK will get 30 days of Qello HD concerts, movie rental on Google Play, three months' entertainment pass for NOW TV and unlimited music for 90 days.
Should you be in the US, click here for Chromecast offers.
Check out the following to know more about the offers in the UK and Ireland. It might take up to one week after you purchase the Chromecast for an offer to appear.
You can purchase the Chromecast HDMI streaming dongle from Google at a suggested retail price of £30 in the UK.
[Source: Google via AndroidCentral]