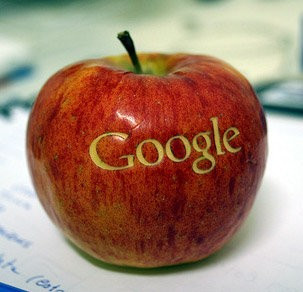 According to the Wall Street Journal (WSJ), it is reported that Google is planning to launch its own online store to sell branded tablets. However, no official declarations have been made by Google so far.
Nevertheless, it is speculated the online store could offer price-competitive tablets made by Samsung and Asustek, which will run on Google's Android operating system.
In 2010, Google tried selling the Nexus One Android Smartphone, which was manufactured by HTC, directly to the customers. However, the company was not particularly successful in its endeavour. After four such poor months, the store was shut down.
It is hoped, no doubt, the new store, if it is true, will provide stiffer competition to both Apple and Amazon, both of whom sell their tablets, via personalised Web sites, to customers. Apple is the undisputed market leader in this segment, while Amazon's Kindle Fire - a value-for-money tablet with neverthless striking features - has also found significant fan following.
According to WSJ, Google could even look to manufacture its own tablets via Motorola Mobility - the consumer section of Motorola which Google earlier acquired for $12.5bn. Also according to WSJ, Google could be looking to release its own tablets, to coincide with the expected release of the next version of its popular Android operating system - Jelly Bean 5.0 - sometime in the middle of 2013.
Finally, speculations are rife that Google may launch a budget-friendly tablet to rival Amazon's Kindle Fire. Of course, it could just as well decide to come up with a more high-end tablet, designed to take on Apple's new iPad!