The Adobe Flash Player will no longer be available on the Google Play store, as per an announcement made in November. However, users who have already installed the software on their devices will continue getting updates.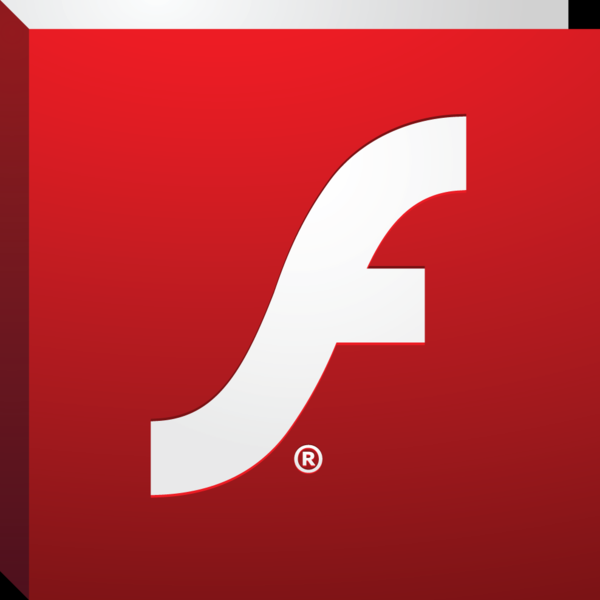 "Beginning August 15th we will use the configuration settings in the Google Play Store to limit continued access to Flash Player updates to only those devices that have Flash Player already installed," a statement on the company blog reads, adding, "Devices that do not have Flash Player already installed are increasingly likely to be incompatible with Flash Player and will no longer be able to install it from the Google Play store after August 15th."
Click here for a list of certified devices to run Adobe Flash Player on. Installation on a non-certified device could result in unexpected behaviour and potentially destabilise the device, Adobe warns. The Web site notes that the Flash Player software will not supported on devices beyond Android 4.0x.
Furthermore, upgrades from Android 4.0 (Ice Cream Sandwich) to Android 4.1 (Jelly Bean) will lead to a lack of support for future updates. The company therefore advises users to uninstall Flash Player from such devices.
A BBC report indicates Adobe claims to be removing an installation option for the Flash Player because the programme is likely to show the aforementioned unpredictable behaviour when used with the Jelly Bean software. Reports also indicate the company will continue providing Flash Player updates for Personal Computers.
"With Flash we're focusing on two areas," Kevin Lynch, Adobe's chief technology officer, explained, "One is console quality gaming - this is really bringing the level of gaming to the web that you can see on consoles today and with Flash we actually reach more people than any of the gaming platforms. That includes working on 3D technology inside the browser."
"The second area is premium copy-protected video for people who have high value video, like movie studios or cable companies, who want viewers to watch the video anywhere but also want to make sure its protected," Lynch concluded.
Check out how bypass the download block and install the Flash Player manually on your Android device
Requirements: To install the Flash Player you need a device running any Android version from 2.2 (Froyo) to Jelly Bean. If you wish to double-check the device's operating system, navigate to Settings > About Phone / About Tablet. It is recommended that Jelly Bean users look for the stock browser, since Google Chrome on Android will not support the Flash Player. Additionally, users must check for app drawer for the browser or the Internet.
IBTimes UK advises users to proceed at their own risk and will not be held responsible for any consequences.
Check the box marked "Unknown Sources". To do so, navigate to Settings > Applications on Android 2.2 / 2.3 or 3.x devices. For devices running Android 4.x, navigate to Settings > Security
Download the Flash for Android (APK) app
Bring down notification area and tap on file to start installation. Tap on Install to confirm installation
Upon completion of installation, open stock browser
On devices running Android 3.0 or above, navigate to Men > Settings > Advanced > Enable plug-ins. In order to permanently activate Flash content, choose "Always on". To enable it on occasion, choose "On Demand". On Android 2.2 or 2.3 devices, go to Menu > Settings > Enable plug-ins
To confirm Flash is running on your device, check out this link
Remember to uncheck "Unknown Sources" to keep your device secure
Congratulations... you now have Adobe Flash Player installed on your device
[Information Courtesy: Android Central]