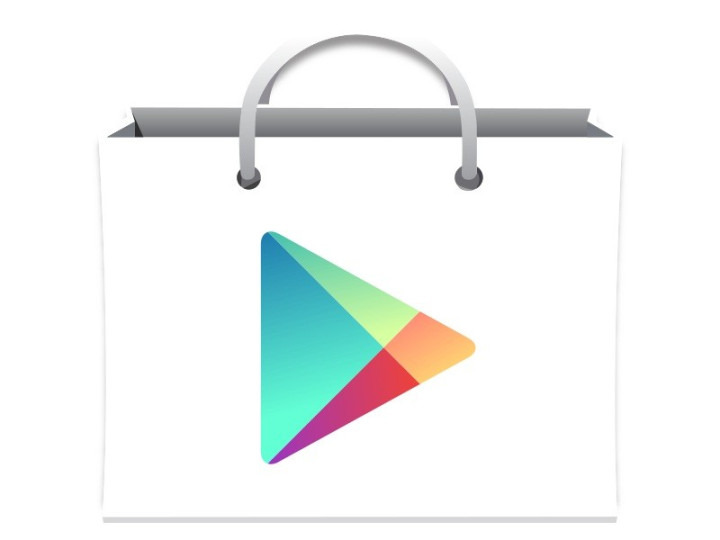 In a virtual bonanza for people living in the US, Google has opened up pre-ordering for feature films from its Play Store in the country. From now on, US residents can pre-order their favourite movies via Google Play.
"Pre-order new movies like "+Gone Girl," "Guardians of the Galaxy," "+Maleficent," "Maze Runner," and more, then watch them the first day they're available on digital," states Google, in an official Google+ posting.
To order movies, just navigate to the Google Play Store and choose your pick.
Google has also stated that it will be adding more countries of the world under the ambit of 'Pre-Ordering movies via Google Play' functionality.
Movie genres to choose from:
If you prefer to pre-order movies from Google's Play Store, you have the following genres of movies to choose from:
Action and Adventure
Animation
Comedy
Documentary
Family
Drama
Indian Cinema
How to pre-order movies from Google Play
Navigate to Google play and choose from the list of available pre-order titles
Enter your payment details
Your pre-order is then added to the custom 'My Movies' cart
Your order is delivered, as soon as your selected pre-order becomes available in Google Play.