Google's Project Ground Truth Starts Map War With Apple
Google is working on a new generation of mapping technology called Project Ground Truth, after it was revealed that its existing Google Maps app will not feature in the latest Apple software update.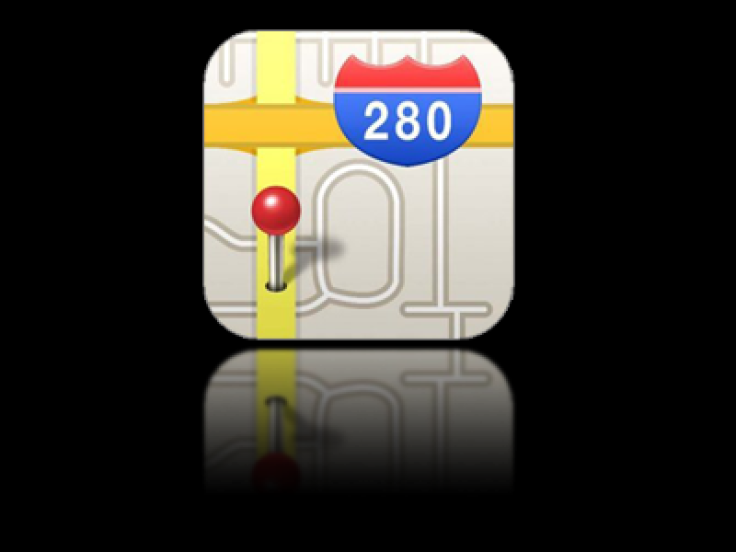 iOS 6, which is set to arrive this autumn, will not include the Google Maps technology currently in use by iPhones and iPads. Instead, Apple is developing its own street-mapping software by extracting data from sat-nav company TomTom and rendering it in 3D, complete with turn-by-turn directions from Siri.
But Google is countering with Project Ground Truth, which combines its existing Street-View images with user feedback and local maps to create over 20 petabytes [21.5 billion megabytes] of data, covering five million roads in 31 countries.
Speaking to the BBC, Brian McClendon, who is in charge of Google Maps, said that Project Ground Truth is now entering its second phase and will expand to cover "more difficult" regions and more building interiors.
"We decided to start a project called Ground Truth, and this was really to build our own maps from scratch. We would start with licensed data and we would find whatever we could where we could get full rights to the data and improve it from there...There hasn't been a good map that has named all the villages in India to date.
"The more information we can provide the users about where they are and where they should go, I think that will give everybody the confidence in their ability to travel and their ability to interact, as they won't worry 'am I allowed to do this? should I go there?' [But] it's a huge challenge - there's many more people, many more villages and the documentation and information is much less."
There have been some concerns that this expansion could infringe on Google users' privacy, especially considering that Google's Street View cars collected personal information from unprotected Wi-Fi hotspots.
Nevertheless, Project Ground Truth represents tough competition for Apple, which is expected to unveil its latest iPhone in San Francisco on 12 September.
© Copyright IBTimes 2023. All rights reserved.