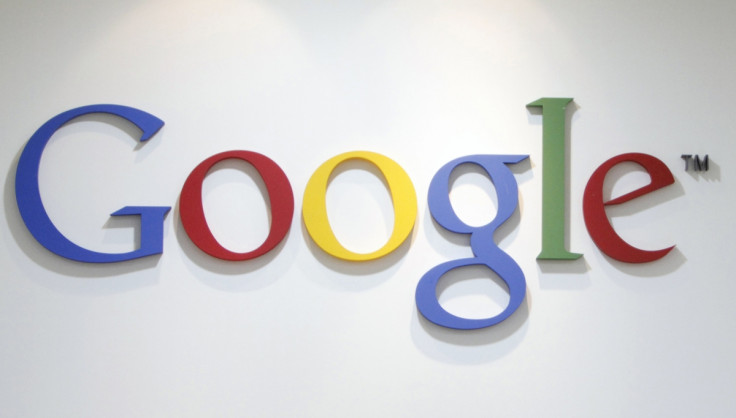 Tech giant Google is planning to shut down its engineering office in Russia and offer Russian engineers jobs in other countries, as relations between Russia and the West are souring.
Bloomberg, citing a person familiar with the matter, reported that the company's move comes after Russia adopted new rules requiring more data to be stored in the country.
The source added that the company made similar internal changes in other countries including Sweden, Finland and Norway, and would increase business investment in Russia in 2015.
The news was first reported by tech news service The Information.
"We are deeply committed to our Russian users and customers," Google said in a statement.
"We have a dedicated team in Russia working to support them."
Google currently employs less than 100 engineers in Russia, and is one of the leading tech companies in the country with a 31% share of the search market. In addition, its Android mobile operating system is used in 85% of smartphones there.
Having engaged in a political row with the West, Russia has been suffering from a number of economic sanctions. The country has been doubtful about global tech companies' operations there, and required them to store more data locally.
Google has recently been facing a number of legal challenges in Europe, forcing it to withdraw services from the region.
The company earlier announced that it will close the Spanish version of its news website after a new law was passed which would see the firm charged for showing every single headline on the news aggregation service.
"We're incredibly sad to announce that, due to recent changes in Spanish law, we will be removing Spanish publishers from Google News and closing Google News in Spain," said Richard Gingras, head of Google News.
Google noted that its news filtering service makes no money and therefore the fees make no sense.
In late November, the European parliament voted for a motion to split up Google's search engine operations in Europe from the rest of its business in order to curb the monopoly of the internet giant in the area.