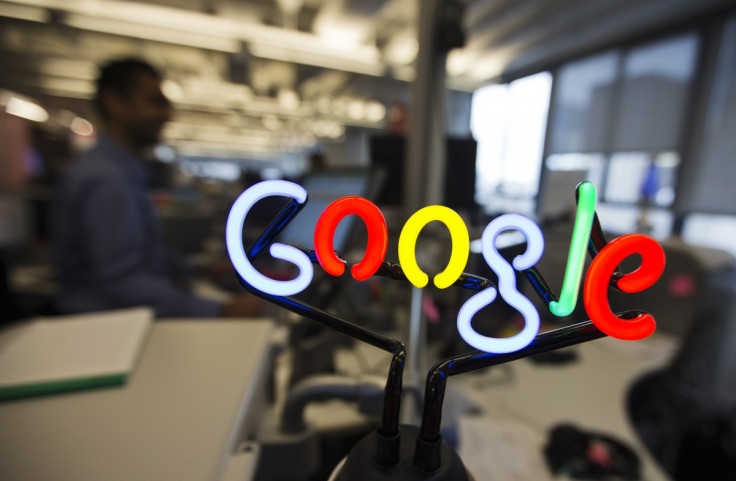 The Confederation of British Industry has warned against Britain "going it alone" on corporation tax reform, after the UK Chancellor unveiled new rules that could see some of the world's largest companies receive a significantly higher bill.
The CBI said that the new corporation tax code, which will lead to multinationals being taxed 25% on profits generated in the UK, could lead to global companies pulling out of the country as the rest of the world has yet to reform its business tax avoidance laws.
"International tax rules are in urgent need of updating, but the decision for the UK to go it alone, outside the OECD process, will be a concern for global businesses, and moving the goalposts on offsetting losses risks creating a worrying precedent," said John Cridland, CBI director-general.
The new rule change has been dubbed the 'Google Tax' because large US tech firms have become synonymous with aggressive tax avoidance despite making billions of dollars in profits each year in European markets.
Google executives admitted that the company did not pay British corporation tax because its profits were generated elsewhere, despite having offices and staff in the country.
Meanwhile, the Organisation for Economic Cooperation and Development (OECD) has been fighting to instigate a Base Erosion and Profit Shifting (BEPS) plan to tackle multinational companies that use intergroup loans and royalty payments to conceal the actual size of their profits.