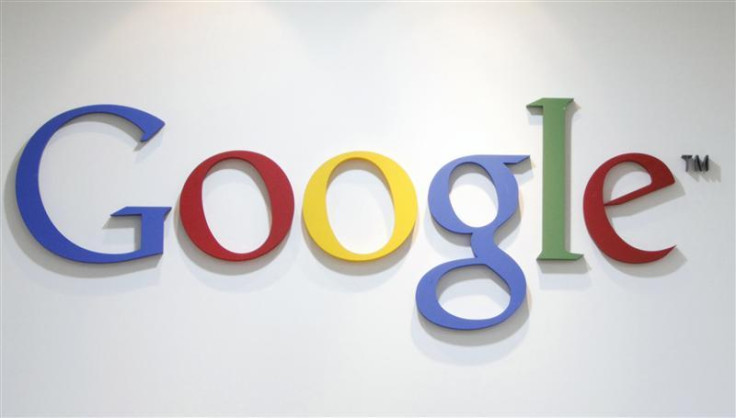 Google is preparing to enter the home entertainment industry and, for the first time, market hardware entirely in its own name.
Competing directly with Sonos and the Apple TV, Google's proposed system would stream music wirelessly throughout the home and be controlled by a smartphone, according to The Wall Street Journal.
"Google's entertainment device, in development for several years, is expected to be unveiled later this year.
"It's unclear which retailers would sell the entertainment device, which would stream music from Google's online music-storage service and pipe it wirelessly to Google-designed speakers or other Web-connected devices in people's homes, according to these people," The Wall Street Journal said.
The report added that customers would operate the Google entertainment system from their smartphone or tablet, although the newspaper does not know if controllers will be Android-only, or if there will be an equivalent iOS app to control the system.
The company has already developed Google TV, which is a user interface for some models of smart television, and it also offers digital content through its Android marketplace.
Moving into the home entertainment sector could prove highly lucrative for Google; The Wall Street Journal claims that the industry is worth around $8bn (£5bn) a year worldwide.
The Apple TV set-top box offers a media streaming service similar to what Google is apparently developing, offering the streaming of music, TV programmes and films from a user's computer in one room to the Apple TV is another.