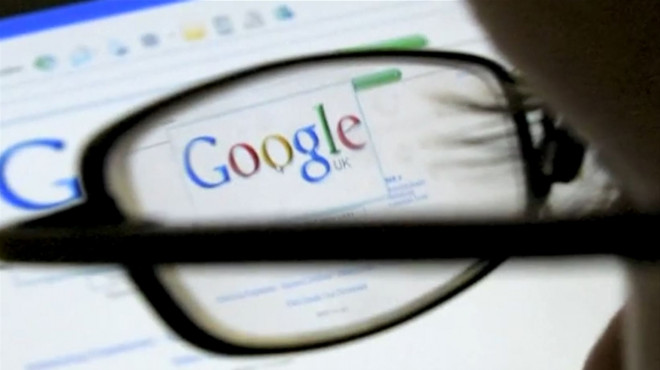 Google has taken the first step to implement an EU ruling which says individuals have a right to be forgotten by launching a web form to streamline submissions.
The ruling by the EU Court of Justice earlier this month said that Google and other search engines based in Europe must delete "inadequate, irrelevant or no longer relevant data" about an individual from its search results when requested to do so.
Google publicly said it was "disappointed" by the ruling and within hours of the court's decision it had received a flood of removal requests, even though there was no formal way of submitting such requests.
In its first step to comply with the ruling, Google has now created an online form where those looking to gets links about themselves removed from search results can make submissions.
Google is believed to have already received thousands of submissions in the two-and-a-half weeks since the ruling was made, according to sources with knowledge of the matter speaking to Reuters.
Balance
The form asks individuals to submit the specific links they want removed as well as outline the reasons why they want them removed.
On the form Google says it "will assess each individual request and attempt to balance the privacy rights of the individual with the public's right to know and distribute information."
This is a balance some have said the EU ruling gets all wrong, including Wikipedia founder Jimmy Wales, who told IBTimes UK:
"There is a significant, difficult and philosophical question [to be answered] around the balance between privacy and free speech, but I think what this decision highlights is that we've got [that balance] all wrong."
Google, who has not said when it would begin removing links, will consider if the links sumitted contain outdated information about you, as well as whether "there's a public interest in the information — for example, information about financial scams, professional malpractice, criminal convictions, or public conduct of government officials."
Those making a submission must submit a digital copy of an official identification such as driving licence or passport as well as select which country they live in.
Google, which handles 90% of all search requests in Europe, has created a special committee of senior executives and independent experts, including Wales, who will try and draft a more long-term approach to handling these requests.
Executive chairman Eric Schmidt and chief legal officer David Drummond will co-chair the committee.