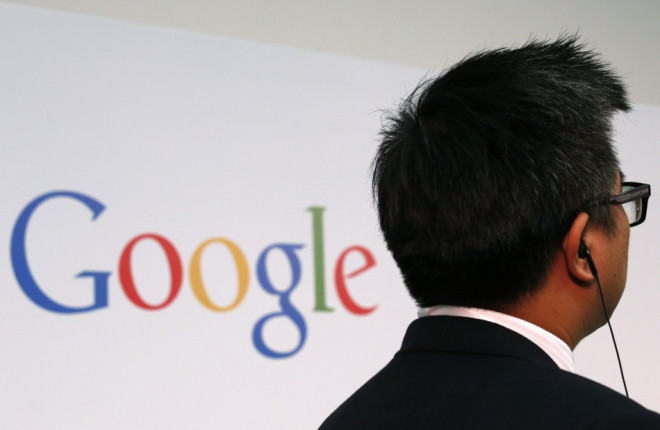 Google is already receiving requests to remove objectionable personal information from its search results, just days after the EU's controversial "right to be forgotten" ruling.
The BBC reports that among those requesting removal of links is a politician seeking re-election who wants articles relating to his behaviour in office removed.
Another request has come from a man convicted of possessing child abuse images, who wants links to his conviction removed. Finally it claims that a doctor wants negative reviews from patients wiped from search results fo his name.
The decision by by the Court of Justice says that in certain circumstances Google (and by extension any search engine) must remove "inadequate, irrelevant or no longer relevant data" related to an individual - a ruling which impacts the EU's 500 million citizens as well as search engines like Google, Yahoo and Bing.
Many open questions
Google has said publicly it was "disappointed" about the decision but privately is said to be seething at what it believes is an unworkable ruling.
At the company's annual general meeting on Wednesday, executive chairman Eric Schmidt was asked about the impact the ruling would have on Google's operations:
"There's many open questions. A simple way of understanding what happened here is that you have a collision between a right to be forgotten and a right to know. From Google's perspective that's a balance. Google believes having looked at the decision, which is binding, that the balance that was struck was wrong."
This sentiment was echoed by Wikipedia founder Jimmy Wales on Wednesday, when he told IBTimes UK:
"There is a significant, difficult and philosophical question [to be answered] around the balance between privacy and free speech, but I think what this decision highlights is that we've got [that balance] all wrong."
Army of removal experts
Individuals looking to get some information removed from search results will have to apply to the search engines directly. However should they refuse to remove the link, the case can be escalated to the courts.
Just how these removal requests will be handled is one of the most intriguing questions yet to be answered in the wake of the EU ruling.
A source speaking to Reuters said they believed Google would need to build up an "army of removal experts" in each of the 28 EU countries, including those where Google does not have operations.
"Whether those staffers merely remove controversial links or actually judge the merits of individual take-down requests are among the many questions Google has yet to figure out, the source said."
Private censorship
Speaking to IBTimes UK on Wednesday, James Waterworth, European vice president of the Computer and Communications Industry Association (CCIA) said:
"Let's say for the sake of argument that Internet companies receive in the next six months 100,000 requests from European individuals to take down information relating to them. They are going to have to think about how to deal with it."
Asked what he thinks the companies will do, Waterworth said those affected by the ruling "will simply agree [to takedown requests] to avoid complications and extra cost" which he said would effectively bring about "private censorship".