Google Rivals Facebook in Business Space: Launches 'My Business' Targeting Small Business Owners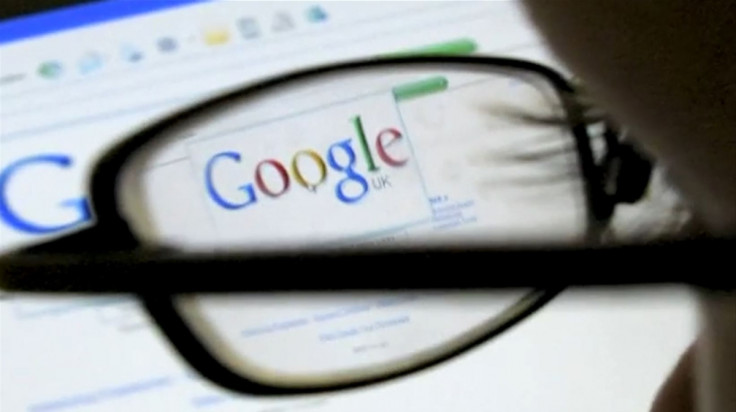 After Facebook launched its 'Facebook for business' service, Google has come out with a new tool that small business owners can use to manage their enterprise better and connect with more customers. The new feature called 'My Business' lets users prioritise their businesses in Google Search, Google Maps and Google+.
The most interesting part of Google's 'My Business' tool is that it is completely free of cost, and is tailor-made to help small business (and enterprise) owners overcome confusion with regard to choosing the right technology to connect with potential customers.
What's interesting in Google's My Business Service?
Owners of businesses (especially those with limited resources) get to integrate information about what they do in one place. Information thus integrated will appear uniformly across various Google services like Maps, Search and Google+ that are generally searched for by people looking for various services.
AdWord integration is another major highlight of Google's My Business tool. This aspect enables business owners understand how users come upon their business service on the internet. Besides, it presents insights such as geographical location of users and current trends that can be followed to promote their offerings.
To provide insights, Google has integrated with a customised version of Adwords termed AdWords Express.
Small business owners also get to add a virtual tour that takes customers inside a particular business offering and enables them to identify various unique aspects of the business. Owners will be able to post high resolution photographs of the most important aspects of their service.
Real time reviews posted about a particular business service would also be available to owners. 'My Business' lets owners reply to Google reviews, as well.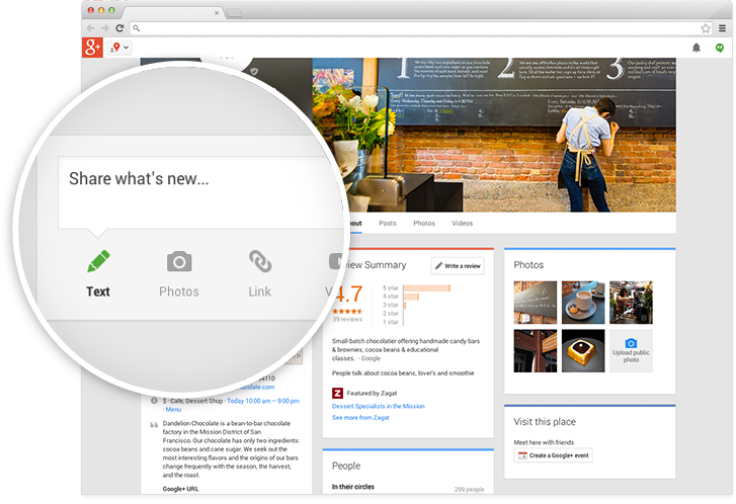 Google has also launched the 'My Business' app for Android users which can be downloaded from Google Play.
Additionally, the company said that it will migrate users of its 'Places for Business' and Google dashboard services to 'My Business' shortly.
© Copyright IBTimes 2023. All rights reserved.