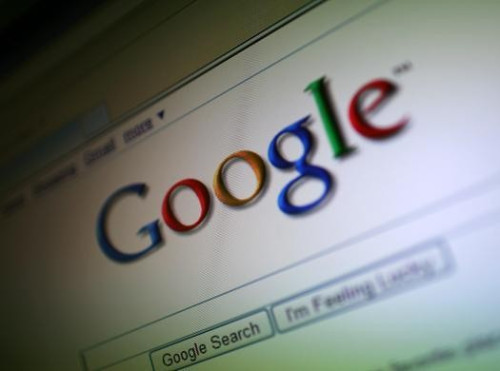 Google has reached a deal with EU regulators to settle an ongoing antitrust investigation that began back in 2010, meaning it will be able to avoid being fined up to £3 billion.
According to an unnamed European Union official speaking to Reuters, Google's third revised proposal of concessions since September 2013 to allay concerns from its competitors are "much better".
The EU antitrust regulators are not planning to seek feedback from Google's 125 rivals who made the initial complaints to the European Commission, Reuters' sources added.
On 15 January, Joaquin Almunia, vice-president of the Commission and head of the investigations told Google that he wanted the final concessions within weeks, as the formal decision was due to be made by spring 2014.
"I am waiting for the reaction from Google. Unfortunately after the second round of proposals, I am not satisfied – we need more. And we need more, not in the next year, but in the next few weeks," Almunia said at a press conference in Brussels.
The Federal Trade Commision in the US investigated Google over the same issue for 19 months, ending its investigation in January 2013 with only a mild reprimand.
The European Commission has been investigating Google since 2010 over complaints from other web services such as Yelp and TripAdvisor that Google is favouring its own services over those of competitors' in search result lists.
Google commands over 80% of the European search market.
Further changes
Google submitted proposals to the European Commission in April 2013, but Almunia asked for further changes.
Eventually in September, after more changes were submitted by the internet search giant, Almunia announced that the Commission would be willing to consider Google's latest proposal.
"We have reached a key moment in this case. Now with the significant improvements on the table I think we have the possibility to work again. If our investigation of this improved proposal is satisfactory then we will continue the commitments route and end up with a formal decision next spring. I think that the settlement route remains the best option," Almunia said in September 2013.
However in December, Almunia again rejected Google's latest proposal, stating that the Commission still had concerns about the way that Google's rivals were displayed in vertical searches of price comparison products.
Almunia also stated that he would not be putting sanctions against the internet giant.
As part of its proposal, Google has offered to provide links to at least three competing search engines and to make it easier for advertisers to transfer search ad campaigns from Google's platform to its rivals' search engines.