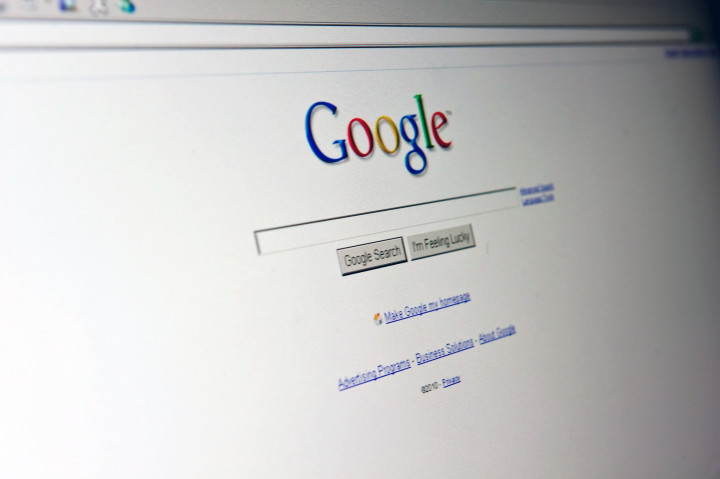 Tech giant Google's shares declined about 3% in after-hours trading, as the company's quarterly results, especially figures from its key search business, disappointed investors.
The search provider reported a net income of $2.8bn (£1.7bn, €2.2bn) for the quarter ended in September, down from $3bn in the same period last year.
However, net income was $4.37bn, compared to $3.82bn in the third quarter of 2013, excluding the impact of one-off items.
Revenues rose 20% to $16.52bn for the quarter, but missed analysts' expectations. Analysts polled by Thomson Reuters were expecting revenues of $16.57bn for the quarter.
The total number of ads placed on Google sites, or paid clicks, increased by 17% in the third quarter, compared to a 25% growth in the second quarter. The development indicates that the company's key search business is likely undergoing a growth slowdown.
Cost-per-click, a closely watched metric, moderated in the quarter after steadily declining over the last few years. The online advertising rates declined 2% year on year, compared to a 6% decline in the second quarter.
Google shares fell 2.7% to $510.11 in extended trading on 16 October, following the results.
"We continue to be excited about the growth in our advertising and emerging businesses," Google chief financial officer Patrick Pichette said in a statement.
Google's quarterly profit was primarily hit by its high costs and expenses that rose to $12.8bn from $10bn last year.
Traffic acquisition costs, the portion of revenues shared with Google's partners, increased to $3.35bn in the third quarter, compared to $2.97bn in the same quarter last year.
In addition, costs related to data centres operations, hardware inventory, amortisation and impairment of acquisition-related intangible assets, and content acquisition, increased to $3.35bn, compared to $2.44bn last year.
The company increased its headcount by about 3,000 employees during the quarter, leading to a 46% rise in research and development costs.
Google also said it appointed Omid Kordestani its new chief business officer, replacing Nikesh Arora, who had left earlier to join Japan's Softbank Corp.