Google Leases Seven-Floor Building in 'Tech City', London
Google is to lease a seven-floor building in Shoreditch, known as London's "Tech City," providing space for developers and startups and adding a big-name boost to Prime Minister David Cameron's plans to create a global technology hub in East London.
The building, at more than 25,000 square feet (2,323 square meters), is located near Old Street roundabout - better known as Silicon Roundabout - in Shoreditch, an area of London home to startups such as Last FM and Tweetdeck, recently bought by Twitter.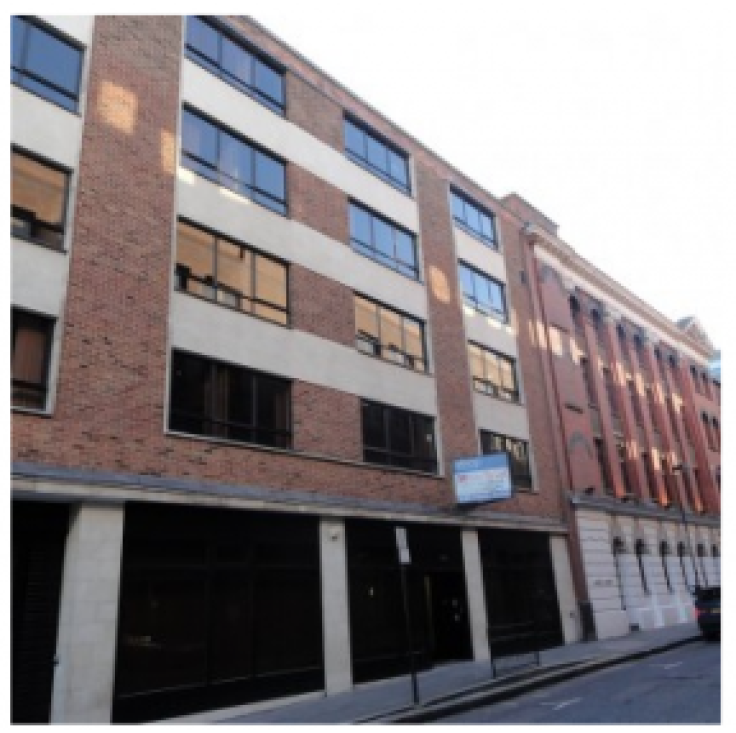 Google's new offices near 'Silicon Roundabout', Shoreditch
The search giant has leased the building until 2022 and is expected to pay about £5 million ($7.8 million) over the 10 years in rent, according to an online brochure for the building.
The government is hoping that Shoreditch will become a rival to Silicon Valley, and make the city of London less reliant on the financial services sector by encouraging more technology startups to choose London as their home.
Google said in a statement: "Finding a suitable building is the first major step. East London is already home to hundreds of innovative British startups, and has huge potential for economic growth and new jobs over the coming years."
Locating among a range of startups, Google will be in a prime position to look at investing in new technology companies as they set up for business in Shoreditch. Venture capitalist Keith Arundale said: "If Google's eyeing up some acquisition targets, they're going to bring much-needed exit opportunities. Those are a weakness in Europe compared to the U.S."
The building will play host to training sessions aimed at increasing the number of applications built for Google's Android smartphone operating system.
© Copyright IBTimes 2023. All rights reserved.