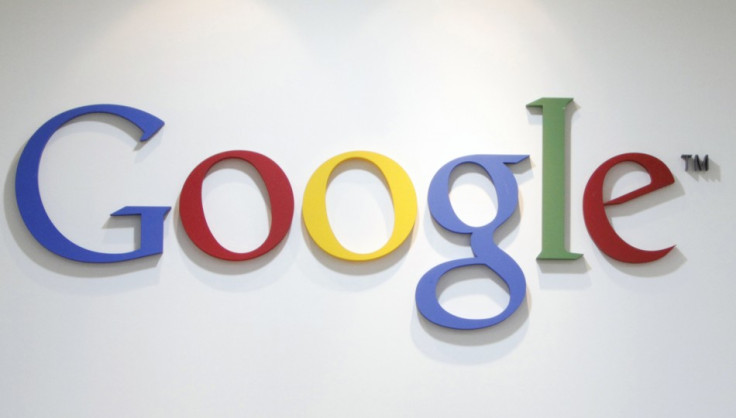 A new lawsuit has been mounted against Google's board of directors by one of the company's shareholders.
According to recent reports the suit attacks Google's previous policy of allowing Canadian pharmacies to advertise prescription drugs to U.S. customers using its services. The company has since amended its policy and none of the adverts in question have appeared since Feb., 2010.
The suit claims that the adverts helped facilitate the "illegal importation" of drugs to the U.S. According to the shareholder Google's "involvement" breached the company's fiduciary duty entitling shareholders to, an as yet unidentified, amount of damages.
The news follows a previous $500 million settlement Google recently made following an official probe into the company's pharmaceutical ad policy by the U.S. authorities.
Google is yet to release any official statement regarding the lawsuit.