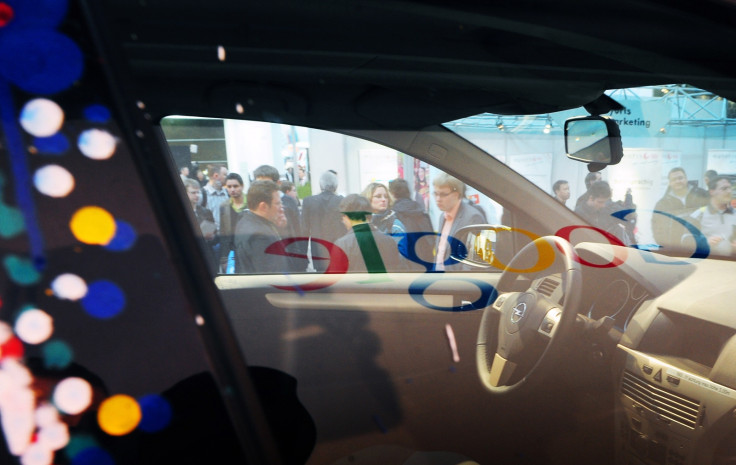 Google is driving into the ride-sharing service market that is currently dominated by Uber and Lyft, aimed at helping commuters join carpools.
It has already begun a pilot programme in California since May 2016 allowing commuters to use Waze app to connect with fellow commuters. The company plans a wider rollout for everyone this fall, a person with knowledge of the matter told the Wall Street Journal.
Waze offers real-time driving directions based on details shared by users. The Israel-based social mapping service was acquired by Google in 2013 for slightly more than $1bn (£763.5m), according to reports. The product development team of Waze is in Israel and operated separately. Waze has 65 million active users.
Unlike the on-demand taxi businesses by Uber and Lyft, Waze wants to connect riders with drivers heading in the same direction. The company wants to keep the fares low, with the current pilot programme charging riders 54 cents for a mile, which is cheaper than Uber and Lyft rides.
Google is considering testing its driverless cars in a ride-sharing service, which could be a potential business model for its self-driving technology, believe executives. Google started testing Waze carpool service in Israel last year and expanded quickly. The service is now available in most parts of Israel.
The pilot programme limits the ridership to 25,000 employees from several large firms including Google, Walmart and Adobe systems in San Francisco. Riders can take up two rides a day. Once the service becomes available for all, it would allow any Waze app user in San Francisco to sign up to be a rider or driver.
Google invested $258m in Uber in 2013 but both companies have now avoided working together. David Drummond, senior vice president of corporate development of Google parent company Alphabet, stepped down from the Uber board due to the overlap between Google and Uber.
Uber, which was using Google Maps for its service, is developing its own maps. It is planning to invest $500m (£378m) in a mapping project to reduce dependence on Google Maps, which powers the Uber app. Both the companies are racing to develop driverless cars. Uber said it plans to start testing robotic taxis in Pittsburgh over the next few weeks.