Android is the world's biggest mobile platform. As of September 2015, over 1.4 billion people were using the operating system and with over 600 new Android smartphones being released over the course of a year alone, that figure is now significantly higher.
Why then was the much-anticipated release of Android 7.0 such a non-event, given that it is the major update for 2016 to software used by one-fifth of the population of the planet on a daily basis?
The simple explanation for this lack of hoopla is the new version of the operating system is only available for a select number of phones, meaning for the vast majority of Android smartphone and tablet users today, they will never get to experience Android 7.0 on their current devices.
With the huge number of different Android handsets in the wild, made by different manufacturers all doing things their own way there comes a huge problem when it comes to compatibility. Simply put, there are far too many varying hardware factors for Android 7.0 to work on them all.
However, unlike Apple users, if you bought an iPhone 5 when it launched back in 2012, you still know that come this September when iOS 10 is released, you will be able to upgrade immediately and take advantage of all the new features it offers.
Google clearly knows this and it has moved away from a bombastic annual reveal of Android's biggest new features, as has been the case in previous years, to a much more low-key and measured approach.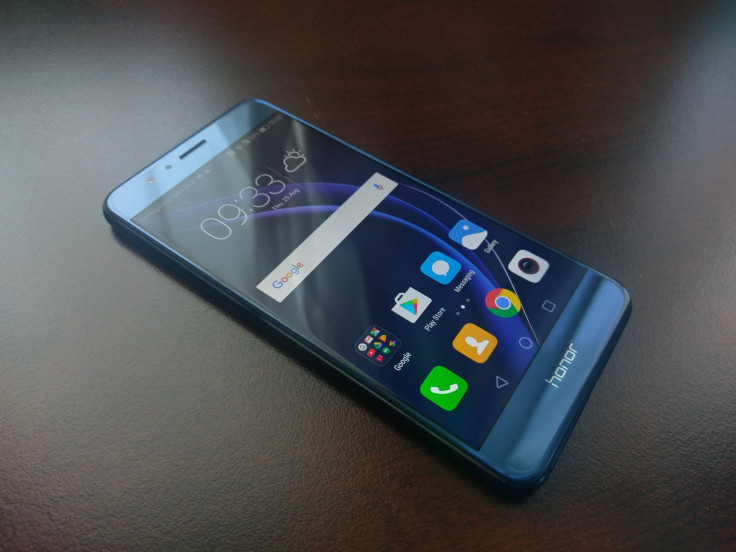 Introduced without fanfare — and to pretty much everyone's surprise — in March this year, Google decided to bring the release of the beta version of its mobile operating system forward a few months. This move was designed to give smartphone makers more time to get the software ready for their respective smartphones — something which has not exactly paid off.
At Google I/O in June, the company focused on a few key aspects of the new version of Android, known then simply as Android N, such as its support for virtual reality headsets, performance improvements and new emoji.
Then, on Monday, without any trumpet blowing, Google decided to release the final version of Android 7.0 – an under-the-radar move to avoid the negative press its fragmented and frankly broken update system gets.
The figures speak for themselves. According to Google just 15% of active Android smartphones and tablets are currently using Android 6.0, which was released in October last year. In comparison, Apple's latest mobile operating system (iOS 9) which was released just one month earlier, is being used by 87% of iPhone and iPad users.
It means that while Google can theoretically claim Android is keeping pace with Apple's iOS, in reality those advances are being seen by very few people. The version most Android users are running is Android 4.4, codenamed KitKat, which was released almost three years ago in October 2013.
A solution to the problem?
Google's inability to control the way its software is implemented and updated is a huge problem, and it knows it. It has tried to rein in manufacturers like Samsung but has failed miserably. In the ultra-competitive world of smartphones every manufacturer is looking to gain whatever advantage they can and with design innovation languishing, adding bells and whistles to the software can help them stand out.
The problem with not using stock Android is that it takes a hell of a lot longer for manufacturers to get the new software ready to roll out, and then you have to consider the thousands of different models, with different screen sizes and resolutions, processors, cameras and sensors, and it quickly becomes clear that fixing this mess will not happen any time soon.
Google is rumoured to be planning on building its own smartphone — separate from the Nexus programme which sees it partner with manufacturers who design and build the hardware — but again this is not a solution to the problem facing Android.
Nougat's bitter-sweet update
Android 7.0 is a really good update. I have been using it since the beta version was released and have been trying out the final version this week. While there are few obvious visual improvements (aside from split screen support and the ability to instantly respond to notifications), there is a lot of work being done under the hood to make Android much more secure, reliable and faster. For me, Android is a better operating system than iOS, but that only works if you have one of the few handsets which are going to receive the latest update.
Making Android so open and available to all helped it become the world's biggest computing platform, but losing control of how it is implemented means Google will have a perennial struggle to fix its update problem.