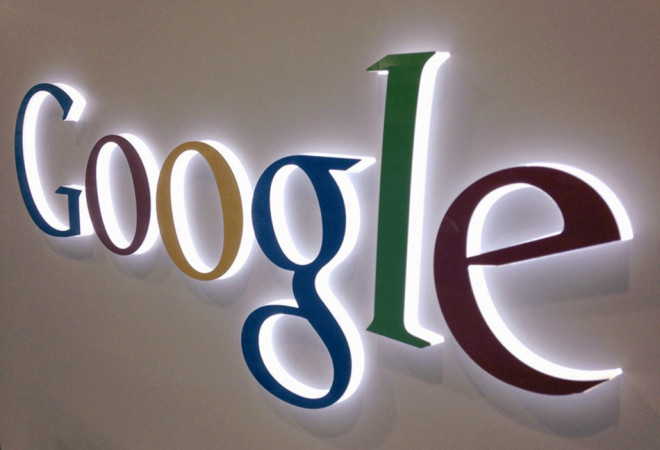 When Facebook announced it had purchased WhatsApp for $19bn it surprised pretty much everyone - except maybe the folks at Google who were also reportedly interested in buying the popular messaging app, making a $10 billion bid for the startup.
The details come from a very brief report on Fortune, which quotes two separate sources confirming the bid, but fails to mention when the bid was submitted.
The only other piece of information relating to the bid was that it did not come with a guarantee of a seat on Google's board, something Facebook did guarantee.
Facebook CEO Mark Zuckerberg proposed the deal with WhatsApp on 9 February with the finer details hammered out with founder Jan Koum at Zuckerberg's home on Valentine's Day "over chocolate covered strawberries." according to a report from Business Insider.
Secret Pact
The report from Fortune comes hours after another report claimed that more than six months ago Google approached Koum and co-founder Brian Acton with a proposal: We will pay you if you tell us when you enter acquisition talks with other companies.
The report comes from The Information website, whose reporter spoke to one person involved in the proposed deal and two people briefed on it.
WhatsApp rebuffed the offer from Google and so the search giant lost out to arch-rival Facebook on one of the biggest acquisitions in internet history.
The situation is reminicent of the proposed acquisition of Snapchat in 2013, with both Google and Facebook said to have made offers to Evan Spiegel in the region of $2bn-$3bn, a fraction of what Facebook ended up paying the for the admittedly much larger WhatsApp user base.