Google unhappy about California's proposed self-driving car rules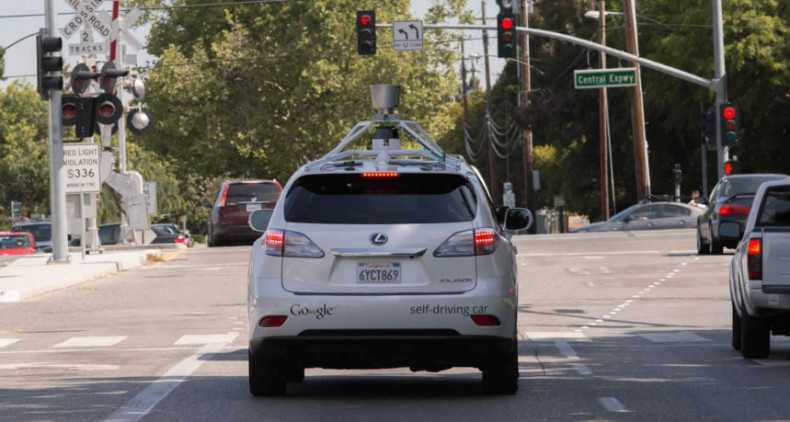 Google has slammed the California Department of Motor Vehicle's proposed regulations on self-driving cars that include provisions for a mandatory presence of licensed drivers. The draft proposal seeks to prohibit the use of vehicles without steering wheels and user-controlled brakes. Google has invested heavily in its self-driving car technology and is looking to roll-out its first ever driverless car by 2020.
California's Department of Motor Vehicles' (DMV) proposed regulation also forbids car manufacturers from selling self-driving cars. Instead, they will have to lease the vehicles for fixed periods and send safety and performance data to the motor vehicle department on a regular basis.
Under the proposed regulation, companies operating self-driving cars must disclose to customers what data they collect as well as the data used in navigating vehicles. The self-driving car must also be able to detect cyberattacks and respond to the cyber threat or alert passengers and give them the option to override the vehicle's system.
"In developing vehicles that can take anyone from A to B at the push of a button, we're hoping to transform mobility for millions of people, whether by reducing the 94 percent of accidents caused by human error or bringing everyday destinations within reach of those who might otherwise be excluded by their inability to drive a car. Safety is our highest priority and primary motivator as we do this. We're gravely disappointed that California is already writing a ceiling on the potential for fully self-driving cars to help all of us who live here," Google's self-driving car unit said in a statement.
"The primary focus of the deployment regulations is the safety of autonomous vehicles and the safety of the public who will share the road with these vehicles," California's DMV director Jean Shiomoto said. "We want to get public input on these draft regulations before we initiate the formal regulatory rule-making process."
Currently, 11 car manufacturers are permitted to test self-driving cars in California. Some of the car makers testing self-driving cars in the state are Google, Tesla, BMW, Audi, Mercedes and Lexus. Ford has also entered the self-driving cars segment and could test their vehicles in 2016.