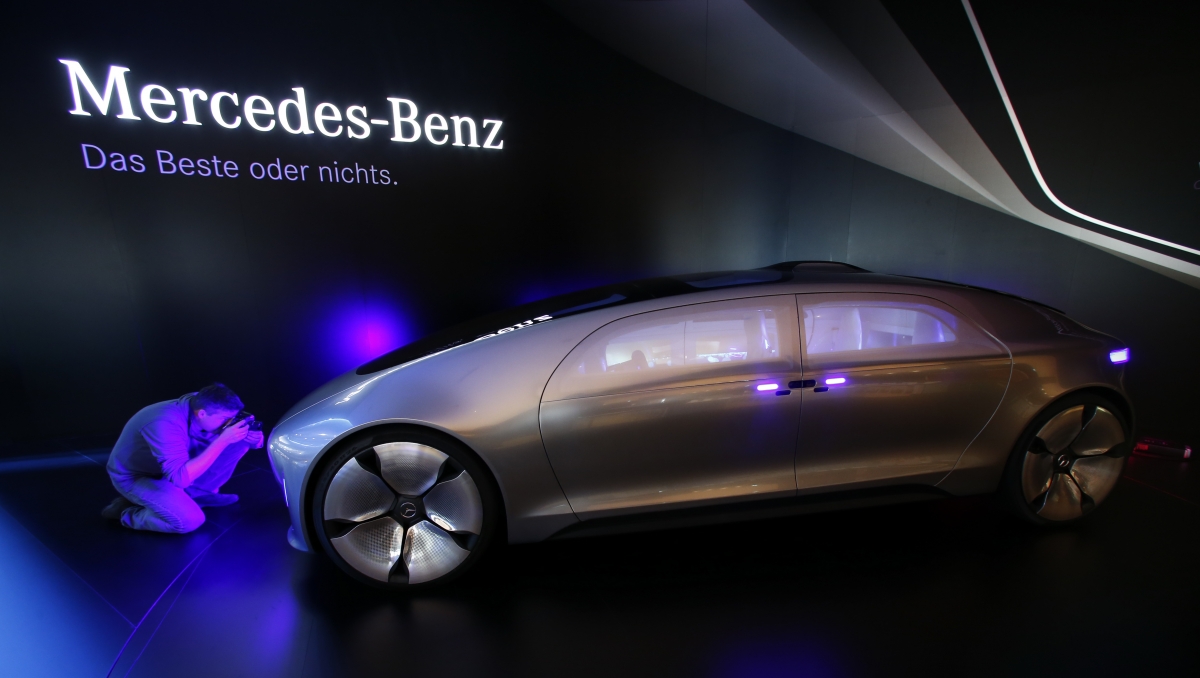 German carmaker Mercedes-Benz is planning to develop its own fleet of self-driving cars that could offer on-demand limousine services, it has revealed. Daimler chief executive Dieter Zetsche said autonomous vehicles could eventually become a part of its Car2Go fleet, which already provides car-sharing services in several European and North American cities.
The move will put it head to head with the likes of Google and Uber. "This is a concrete development goal of ours," Zetsche told Reuters on the sidelines of a Mercedes-Benz event in Frankfurt.
"It would be... convenient if the car came to you autonomously. And it would be extremely practical if the Car2Go appeared without needing to be prompted, once my appointment in the calendar had come to an end."
New battleground
Autonomous vehicles are rapidly becoming a crucial battleground between carmakers and tech firms. Internet giants such as Google and Baidu are among those developing and testing self-driving cars, with four US states having already passed legislation permitting testing of autonomous cars on their roads.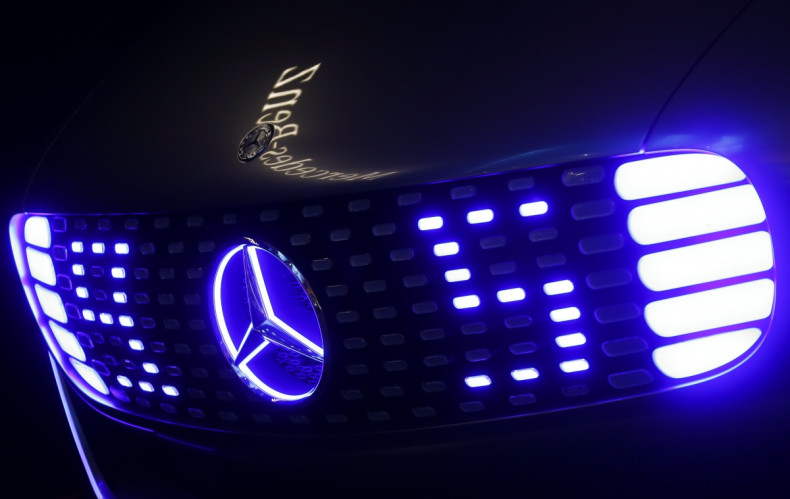 Mercedes-Benz has also built a prototype self-driving car – the F 015 – and its parent company Daimler, along with other German automakers Audi and BMW, acquired Nokia's digital mapping business for €2.8bn (£2.1bn, $3.2bn) in August. The company also bought two smartphone applications last year that will help facilitate taxi-hailing services.
"I think you don't need too much imagination to see that by combining these strengths, attractive business models are possible in future," Zetsche said.
Carmakers are also beefing up the number of software personnel in their companies to boost their digital expertise. "What car companies are doing is hiring people generally from outside automotive," Malcolm Earp, chief executive at automotive recruitment company Magma People, told Reuters. "Some companies a few years ago didn't have a connected car department. They all have that now."
Google announced earlier in the year that its cars had been involved in 13 accidents over six years of testing.