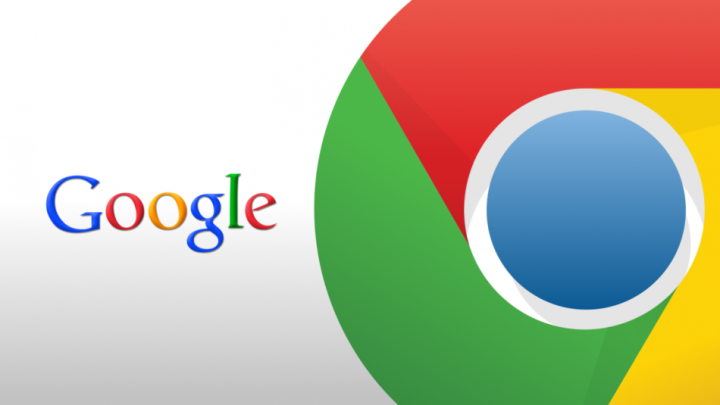 Internet giant Google has updated the Password Manager tool built-in within an experimental variant of its popular Chrome web browser. The latest updates bring the 'Chrome Password Generation' feature, along with a brand new interface to users.
Google's latest enhancements are reflected in the company's Chrome Canary (designed for use by developers).
According to Google's Francois Beaufort, users of Chrome Canary will be automatically suggested to use a 'strong/pronounceable' password, every time users encounter web forms requiring creation of new passwords.
The automatically suggested 'pronounceable' passwords will be recorded along with users' Chrome passwords.
To test out the above feature, users (both developers and general users alike) need to download the Chrome Canary web browser (that reflects all of Google's new features that can be expected in the stable Chrome release). Click here to download Google's experimental web browser.
Users can resort to a real-time test by navigating to any 'Sign-Up' page that requires the creation of new passwords.
"A nice overlay will suggest you a strong and pronounceable password that will be saved in your chrome passwords," adds Google's Francois Beaufort, in a Google+ post.
Also, Chrome Canary users wanting to test the Pronounceable passwords feature should enable the chrome://flags/#enable-password-generation and _chrome://flags/#enable-save-password-bubble flags in the browser.
However, it is doubted whether Google's latest 'strong/pronounceable passwords auto suggest' feature will be made available within the company's next stable variant of Google Chrome.
Strong passwords can essentially prevent hacking of accounts via the brute-force mechanism. The most recent instance of hackers obtaining sensitive information by guessing users' passwords is the celebrity photo hack from Apple's iCloud cloud storage service.