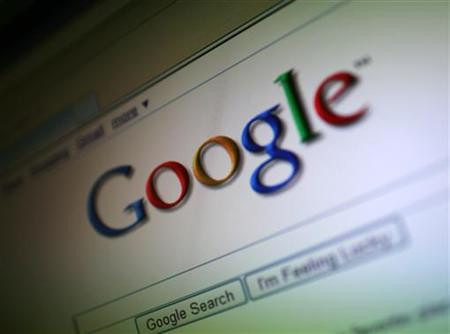 However "flattering" Google's CEO's words might be, for a charitable and willing "legal" contribution ("tax" in general parlance), Britain cannot accept it. That surely is one big surprise.
While the search engine is largely a one-stop site, be it for an uneducated amateur to an overqualified techie, everybody in Britain loves Google and vice versa. So is this why the giant gets to pay less?
The answer is a resounding no! The tax laws in England are seemingly beneficial to corporate companies, so much so, that if Google's annual revenue is £240m, it pays an annual tax of £1.2m, like in 2010.
It, however, needs to be stated that the software company shelled millions for tighter regulation and stricter control, but did not undercut its content expenditure, which is, in truth, tremendously expensive.
As the Guardian reports, content spend underpins "producing bad sci - fi," such as getting tangled in illegal advertising and hosting massive pirated content, which Google now desists undertaking. The "been there, done it" syndrome.
While profiteering is not really Google's mantra, it did and does have a very cushioned platform to exploit its current situation. It should be noted that the rest of their earnings were diverted via Ireland, last year, making the tax climate cheery and cheaper for Google than fraternal cousin Britain which already gets lesser through legal means.
As the Telegraph and Guardian report on the relationship between Google and the media industry, criticism is rife about the "wrongness" of the tax laws and to make them tougher on technology giants when they can be more "giving." Perhaps Eric Schmidt would be able to become the next philanthrope, such as Bill Gates and Bill Clinton, especially in times of financial uncertainty.