Smartphone messenger service WhatsApp has denied rumours that it is to be taken over by a $1bn Google acquisition.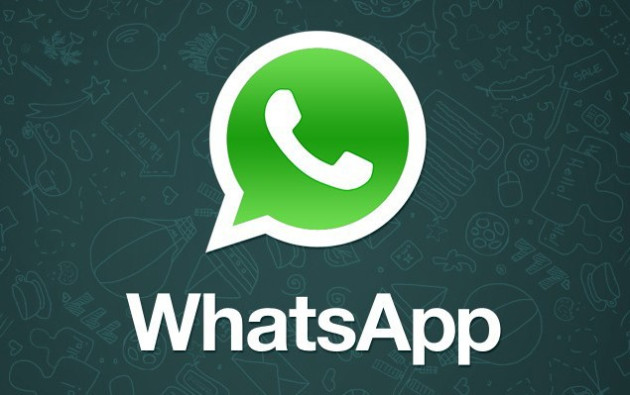 Google was rumoured to be in talks to purchase the service for £655m, but speaking to tech website AllThingsD, the company's business development head Neeraj Arora stated that the Google buyout rumours were false and refused to comment on the speculation further.
A earlier report from Digital Trends quoting an "inside source" from Google, said that buyout talks have been on-going for over a month but that the instant messaging service was "playing hardball" to negotiate for a billion dollar offering.
Google is not the first tech giant believed to be interested in buying WhatsApp. Last December, TechCrunch, also quoting unnamed sources, claimed that Facebook was looking into buying the business, though no information on the deal or price negotiations was available.
In similar fashion, WhatsApp CEO Jan Koum spoke to AllThingsD at the time, saying: "The TechCrunch article is a rumour and not factually accurate. We have no further information to share at the moment."
Founded in California in 2009, WhatsApp currently boasts more than 100 million daily active users. It is available in 250 countries on a variety of mobile platforms including Blackberry, iOS and Android.
On New Year's Eve 2012, the company said that 18 billion messages were sent and received using WhatsApp, a new daily record for the IM service.
Arora formerly worked in the management and acquisitions department of Google before leaving the company to join WhatsApp in 2011.