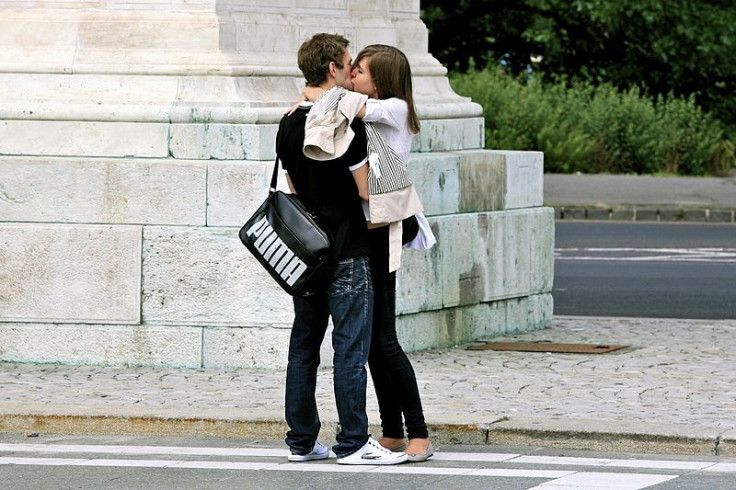 Google has just released its Year in Review for 2014, a look back at the last 12 months through the prism of the company's market-leading search engine.
When you think about it, this is a much more intimate and accurate gauge of what we have been interested in over the last 12 months than any of the hundreds of "news reviews" written by IBTimes UK and many other websites and newspapers.
What we type into an empty Google search box reflects what we really want to know- it is not what newspaper editors thinks we want to know.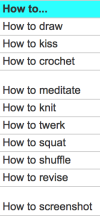 And while the top searches and news stories listed for Google UK are by-and-large unsurprising - though the fascination with celebrity deaths may be somewhat disconcerting - if we dig a little deeper, the results give us an unparalleled glimpse into just what the UK public is interested in.
"What is love? Baby don't hurt me...."
Take for example the top "What is..." search terms of 2014. The top two terms - Ebola and ALS - are obvious and understandable. Relatively obscure terms that were in the news a lot this year.
It is number three on the list, however, that is much more interesting. "What is love?" A question that has been posed since the beginning of time, with philosophers, poets, academics and pop stars attempting to answer it ever since.
It is unclear if anyone who searched for an answer on Google this year found what they were looking for (unless of course they were looking for the Haddaway song) but it shows that while a lot of people are obsessed with the more voyeuristic side of the internet, there is still a place for love.
This trend continues in the results of the "How to..." searches. I expected the top search to be something like: How to kill someone? How to build a bomb? or How to troll someone on Twitter for no reason at all? But I was wrong.
The top three searches in the UK are:
How to draw?
How to kiss?
How to crochet?
Maybe it is only me but, considering the world we live in, these three search terms appear completely out of touch with what we think of as the online world.
Of course modern culture is not entirely absent, with How to twerk? and How to screenshot? present among the top 10 searches too.
For the first time, Google has even broken down the search terms to city level, revealing residents of Leeds, Glasgow, Brighton, Nottingham, London, Edinburgh and Newcastle-upon-Tyne are all obsessed with perfecting their kissing technique while Birmingham, Liverpool and Cardiff residents want to learn to draw.
Oddly, the people of Cambridge are most interested in How to massage? Maybe it is best not to speculate what the motivation for these searches are for.