Google's highly-anticipated launch event of the year has been scheduled for 15 October, as the tech industry awaits official news of a range of products from the Android maker.
The likely announcements include the Android L operating system (OS), Nexus 9 tablet, Android Wear 2.0 wearable gadget OS, and Android TV.
According to a Google+ post by Android Police founder Artem Russakovskii, there is a good chance that Google would schedule its big day launch event for 15 October. Russakovskii sounds a word of caution that he is not 100% confident about the launch date at the moment, while asserting that something big is due for 15 October from Google.
Here is a brief explanation of each of the likely products, as reported by Phone Arena:
Android L

Following its unveiling of Android L at I/O conference this summer, Google has rolled out the Developer Preview version of the new mobile operating system to its developers to evaluate functionality of new apps with 64-bit ART runtime and the new Material Design language.
There is still no word on the exact release date for Android L.
Nexus 9 tablet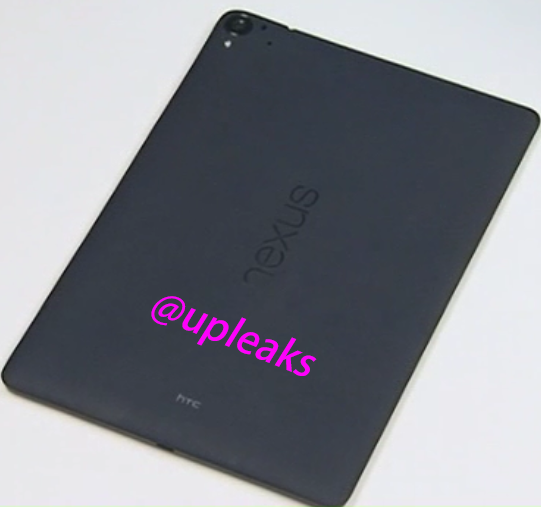 Nexus 9 is widely expected to be an 8.9in tablet with a high-resolution display and a matte finish similar to the Nexus 5. It is expected to feature Nvidia's Tegra K1 chip and run Android L out of the box.
Android Wear 2.0
Google is likely to unleash its own wearable tech software along the lines of Apple Watch OS with the release of Android Wear 2.0, which is expected to revolutionise existing smartwatch technology.
Android TV
There is not much information about the features or specification details of the long-rumoured Android TV project from Google. However, we might see some signs of it at Google's upcoming big event.
The leak further suggests that Google's flagship phone, Nexus 6 (aka Nexus X), will be launched in early November.