Nexus 6, Nexus 9 and Android L Release Dates Hinted for October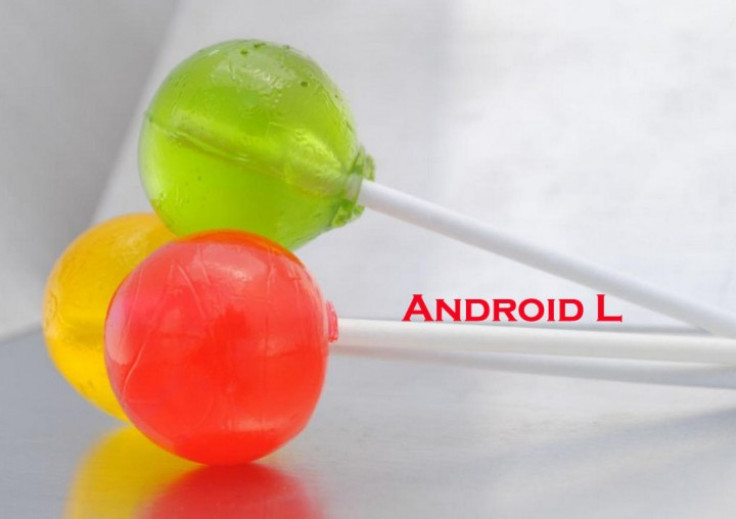 Nexus 9 has recently been in the rumour spotlight, following news of HTC engineers meeting their Google counterparts to discuss their design plans for the 9in tablet powered by NVIDIA Tegra K1 processor.
Meanwhile, the internet is abuzz with fresh rumours that the Nexus 9 will be launched on 15 or 16 October, while the highly-anticipated 6in phablet from Motorola which is touted as Nexus 6 has also been speculated to release around the same time as the 9in Nexus tablet from HTC.
With Motorola destined to stamp its name with the debut of first Nexus handset, Android fans are just hoping that Google might capitalise on this occasion to roll out the most-eagerly awaited Android L release for the forthcoming Nexus handset and tablet.
It is not yet clear if the existing Nexus devices will receive the Android L update first or if the next-gen Nexus devices are going to debut Google's latest software.
If there is any truth to the rumours then Android fans could expect a special treat from the Android maker by virtue of its association with makers of Nexus devices such as LG, Motorola, Samsung and HTC.
© Copyright IBTimes 2023. All rights reserved.