A freshly leaked screenshot of HTC's 8.9in Nexus tablet has been making waves on the internet, as a blurred image depicting the soft plastic back of the 4:3 tablet appears online via Twitter, courtesy of @upleaks.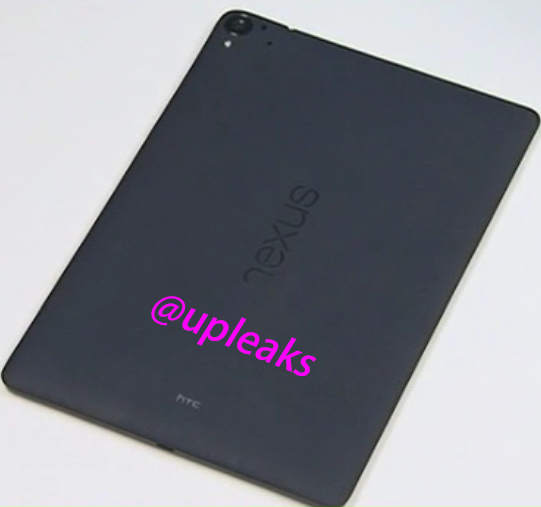 Following a spate of recent leaks about the highly-rumoured Motorola Shamu (aka Nexus 6) smartphone, the first leaked photo of Nexus 9 reveals some contrasting features wherein the tablet portrays a plastic back cover instead of the widely rumoured Aluminium zero-gap construction.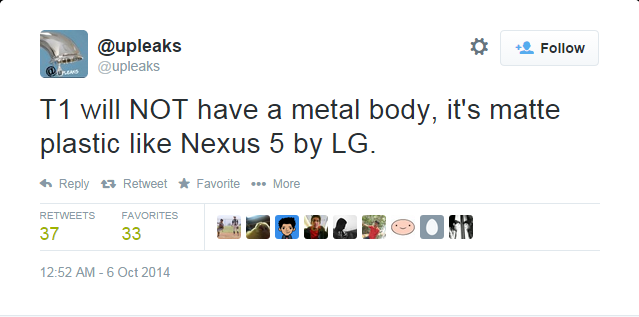 Furthermore, @upleaks has confirmed via tweet that the Nexus 9 (codenamed as HTC Volantis, Flounder or 'T1') will not ship with a metal body, but will incorporate a matte plastic body like the Nexus 5 by LG.
Meanwhile, Android Police has confirmed that the leaked screenshot closely resembles the mockup image (see below) which they had posted earlier.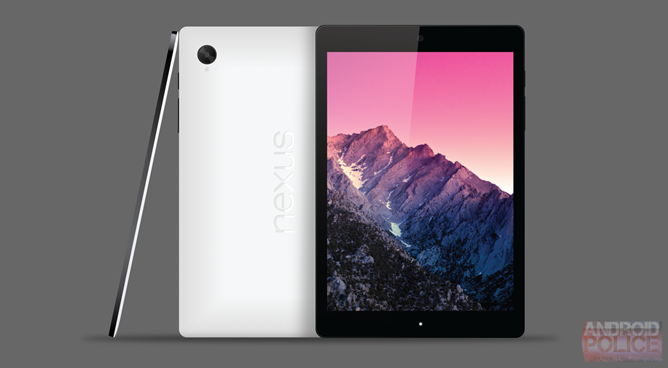 It must, however, be noted that the leaked screenshot does not validate the claim that the Nexus tablet would not feature an aluminium body.
@upleaks does hold a good track record in predicting some products with precision, while curious users can take a look at the most widely speculated features for the 8.9in Nexus tablet (below):
8.9in display with 2048 x 1440 pixels resolution at 281ppi pixel density
Powered by 64-bit Nvidia Tegra K1 processor
2GB of RAM and 16/32 GB of internal storage
8MP primary camera with Optical Image Stabilisation (OIS)
3MP front camera and
Stereo Front-facing speakers
Run Android L out of the box.
In related news, it is reported that the 8.9in HTC Nexus tablet is currently in the final stages of development as suggested by the recent FCC certificationfor the Nexus 9.
If there is any truth to the rumours then both Nexus 6 and Nexus 9 might be released around the same time in late October or early November, following an official announcement by the company between 15 October and the first week of November.