Gordon Hill: David Moyes Will Struggle Adding New Faces in January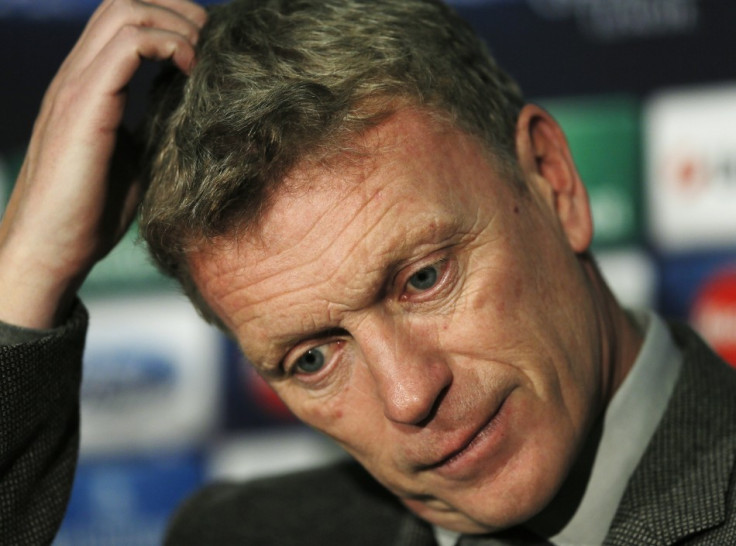 Former Manchester United midfielder Gordon Hill believes David Moyes will struggle with signing world class players in January.
Hill played down the former Everton manager's chances of bringing in world class players in the mid-season transfer window, citing the lack of availability and the foreign clubs' aversion to sell their star players.
The 59-year-old asked why foreign clubs would sell their star players when they are competing for silverware in the domestic front and in Europe.
"We can't even go into the transfer market. Who are we going to buy? Which teams are going to let their top players come to us now while they're still in the Champions League or challenging for their own domestic titles?" Hill told talkSPORT
"All those top players are going to be kept at their clubs. So are we going to go into the transfer market and try to buy someone who isn't as good?" he added.
The Old Trafford club have been linked with making a move for Ateltico Madrid star Koke and Real Madrid defender Fabio Coentrao in the ongoing transfer window.
United are winless in 2014, losing three games on the trot in all competitions. The English champions are seventh in the league table with 34 points after 20 matches, 11 behind leaders Arsenal and five behind fourth-placed Liverpool.
Under Sir Alex Ferguson, United had never finished below third in the league table. Since Moyes' appointment as manager last summer, the Red Devils have had a poor start to the season.
Hill says his former club will be very fortunate to finish in the top eight of the Premier League this season if they continue to display such inconsistent performances.
He also expressed his disappointment with Moyes' decision to spend £27.5m on Marouane Fellaini, stating that the former Everton player is not a world class player capable of playing for the English champions.
"On the performances I've seen, Manchester United will be lucky if they come in the top eight. Fellaini certainly isn't [good enough], goodness gracious me. What a waste of money," Hill explained.
© Copyright IBTimes 2023. All rights reserved.