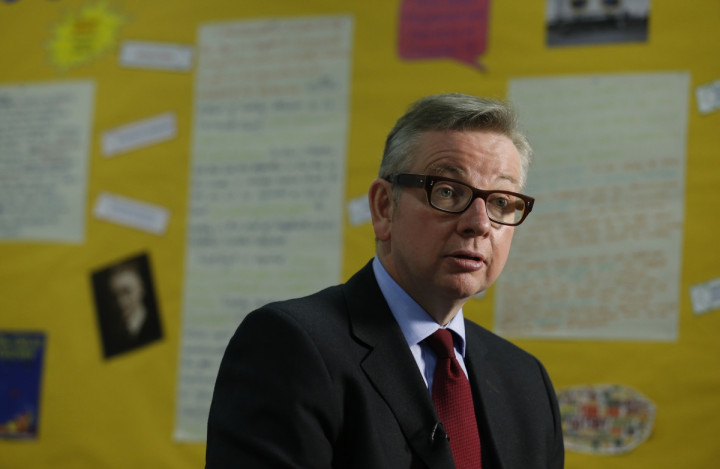 Britain's capital is set to receive 11 new schools after the Mayor of London, Boris Johnson, freed up public land and buildings for the new educational facilities.
However, nine out of the 11 new builds are controversial free schools, while the remainder is made up by one academy and one technical college.
The new schools will be developed from former police stations, on Greater London Authority-owned land and in Queen Elizabeth Olympic Park.
Johnson's office said that as London's population grows, there is increasing pressure on school places, and 90,000 more positions are needed by 2016.
The 11 new schools is will provide places for around 7,300 pupils.
"I would like to thank Boris for being such an energetic champion of education reform. I am delighted that 11 new schools will be opening in London, providing around 7,000 school places," said the Secretary of State for Education Michael Gove MP.
"Many of these will be free schools, which put teachers - not bureaucrats and politicians - in the driving seat, as they are the ones who know their pupils best. Free schools are already providing children from all backgrounds the sort of education previously reserved for the few.
"A key part of our long term economic plan is delivering the best schools and skills for our children, and free schools are doing exactly that."
The Mayor of London's office said that free schools have become a key element in the provision of much-needed school places, with London having the highest number in the country - 58 out of a national total of 174.
However, the free schools have come under heavy scrutiny for being run by parents, charities and religious groups. Teachers also do have to be qualified either. According to the government's guidelines:
"Free Schools do not have to employ teachers with Qualified Teacher Status (although certain specialist posts will still require QTS). Instead, Free Schools have the freedom to appoint the people they believe are best equipped to deliver their unique educational vision, for example an experienced instructor or lecturer from a further education institution. Ensuring the highest quality of teaching is paramount to the success of each school."
Meanwhile, this has led to some claims that free schools have been fostering religious extremism or substandard educational teaching.