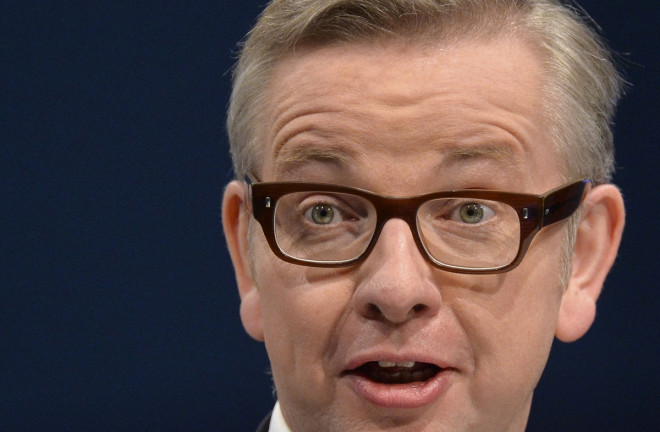 The Conservatives and their Coalition partners the Liberal Democrats are embroiled in an extraordinary row just days before the European election and a year before the UK general election in 2015.
Libdem sources have called one of Michael Gove's education policies "nothing short of lunacy". In return the Conservatives have called the Libdem claims "totally wrong".
The Libdems insist that in diverting £400m to plug a "black hole" in the free schools budget 30,000 school places will be lost. A senior government source blasted the policy: "Michael Gove is so ideologically obsessed with his free school experiment, he's willing to see children struggle to get suitable school places.
"Everybody knows there's real pressure on school places at the moment and the Secretary of State for Education knows better than most. It is nothing short of lunacy to slash the amount of money available for new school places to lavish on free schools.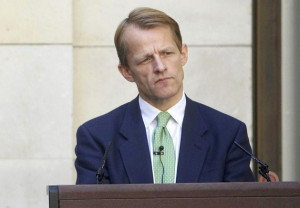 "Michael Gove was warned by the schools minister David Laws that this was a bad idea but the zealot pressed on anyway. The Conservatives are putting the needs of a handful of their pet projects ahead of the requirements of the other 24,000 schools in the country."
However the Conservatives have dismissed the Libdem comments as "pathetic", insisting that overall more school places will be created. A spokesman for Gove said: "The suggestion we are cutting money for new places in areas of need to pay for free schools where they are not needed is totally wrong.
"These claims pretend that money spent in free schools is not creating new places in areas of need. That is simply not true. From 2015, funding to councils for new school places will rise by more than £200m a year. On top of this, investment in free schools will provide tens of thousands of new places in areas of need."
Speaking on the BBC's Andrew Marr Show, PM David Cameron also defended free schools. "Free schools are new schools in the state sector and they are an excellent innovation," said Cameron. "Two-thirds of the first free schools got good or excellent ratings from Ofsted, which is actually better than equivalent schools."
This is the latest spat between the Coalition partners over education policies. Last week Nick Clegg was accused by Conservatives of lying about how funding for free school meals for infant school pupils would be met. The parties have also rowed over hiring classroom assistants who don't have qualifications and Gove's decision not to reappoint Labour peer Sally Morgan to Ofsted.