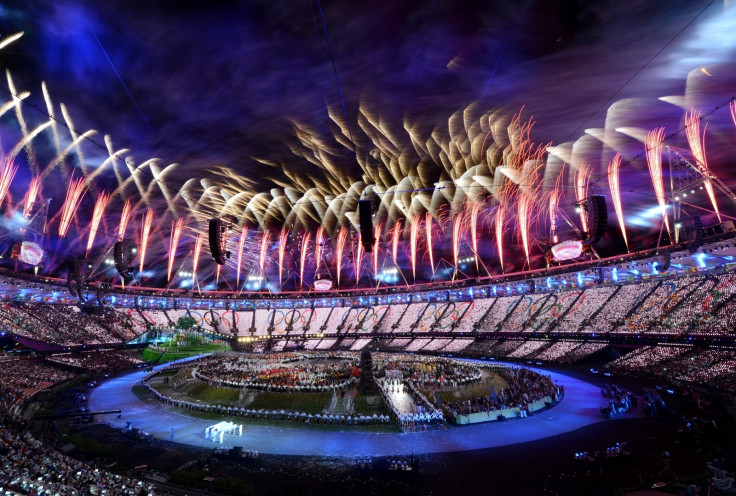 The government has been accused of withholding almost £2.5bn earmarked for charities, much of which is to be recouped from the sale of assets built for the 2012 Olympic Games with national lottery money.
Assets are currently sitting in bank accounts, bond holdings and share portfolios, with the government declining to say what it intends to do with them, reports The Guardian.
In March the Dormant Assets Commission said in a report that some £2bn could be freed up for good causes. The report said the "huge sum has the potential to further transform the charity sector, helping to improve communities and change lives".
At the time of the DAC's report, minister of civil society Rob Wilson said: "This money could help change millions of lives across the country by helping good causes rather than gathering dust in dormant accounts."
The government has yet to publish a response to the report.
In addition to this, the coalition government said in 2010 that it would repay the £425m taken from the Big Lottery Fund to pay for the Olympic Games. "It would support at least 42,000 mostly local, grassroots charities and community groups," said Jay Kennedy, director of policy and research at the Directory of Social Change
"Critical services for people in need – such as children's hospices in Scotland, food banks in Wales or activities for isolated older people in the north east."
The money was intended to be repaid by selling off Olympic assets by the mid-2020s, but it has emerged that only £57.5m has been been raised to date and none of it has been given to good causes.
Labour's shadow minister for civil society, Steve Reed, said: "The commission identified £2bn that had been locked up; it's unclear who owns it and it's not been touched for many years.
"They said it could be used but the government have never used it."
"You can't help but think the government isn't focusing. In government speak, the mid-2020s is 10 years' time. At the rate they're currently planning to repay, it would take a further 30 to 40 years to get the money back to people. That's way too long."
A spokesperson for the Department for Digital, Culture, Media and Sport said: "We have always been clear how money that helped fund the 2012 Olympic and Paralympic Games will be returned, with the £425m the Big Lottery Fund contributed to be repaid from the early 2020s. We are to publish our response to the Dormant Assets Commission report soon."