London commuters have long suffered Southern Rail's incompetence and thoroughly dreadful service. We're paying huge sums of money every year for delayed and overcrowded trains – and that's only if they even turn up.
This week they announced that more than 300 trains would be temporarily cancelled as part of a revised timetable designed to reduce the impact on passengers and staff. Operator Govia Thameslink (GTR) blamed "unprecedented levels" of staff sickness and "unwillingness" among others to work overtime.
It's not surprising that Southern is ranked the country's worst for customer service. In fact since the 23rd June, complaints about train services comes a close second to any correspondence about the EU referendum. My commuting journeys to Westminster have now too often become local surgeries with exasperated residents venting their frustrations or looking for any small comfort that the service will improve.
Just a couple of weeks ago I was reassured by Claire Perry MP, the Rail Minister, that the service would improve soon. She also announced this week that Govia Thameslink Railway (GTR), Southern's operator would not be able to bid for new franchises unless it improves its services. Good news? Think again. We've been hearing these empty promises for years and the announcement will do very little to fix the current chaos and reassure customers that the Government is taking this seriously.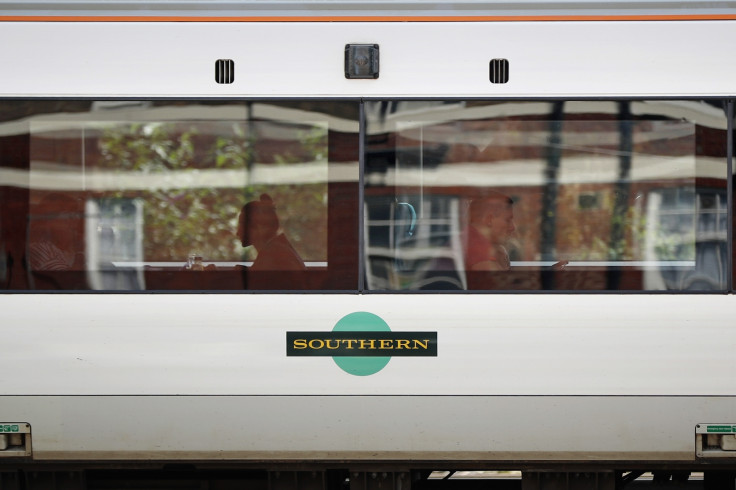 It's time for the Government to stand up to GTR and sack Southern now. "Soon" isn't good enough. The service is terrible and it needs to be fixed immediately. The month-long emergency timetable is a farce and will surely lead to even more overcrowding on the busiest trains during rush hour, especially when Southern have already cut services to towns such as Ashford, Hastings, Lewes, Tonbridge, and Seaford.
Compensation needed for commuters
The Government need to strip Southern of their franchise immediately and hand it over to Transport for London (TfL). By bringing suburban rail services under TfL's control, I believe we would see a noticeable improvement. Evidence shows that the rail services controlled by TfL perform considerably better than services controlled by Southern.
In the meantime, the Government should also improve an unfair, confusing and inefficient compensation system. A recent survey by Transport Focus in 2013 found that 88% of those eligible for compensation did not claim it. When commuters are being shortchanged by Southern's service so regularly, it's only right that Southern cough up and compensate more fairly. That's why I have been calling for a change that would see a 50% compensation of a single fare to be made available for a delay of 15-29 minutes, with 100% compensation offered for delays of 30 minutes or more as part of the changes to the 'Delay Repay' scheme.
Compensation should also be made available to passengers automatically through their Oyster cards, smartphones and contactless cards or through other electronic means that people use to pay for tickets. With the technology now available this should not be too complicated.
Apologies and empty promises are not enough; it's long past time for the Government to sack Southern. Commuters' patience has finally run out and Southern Rail have reached their final destination. We can only hope that they mind the gap once they're kicked off.