Southern Rail is expected to axe 350 services per day in response to an ongoing disruption with RMT. The new timetable was drawn up by parent firm Govia Thameslink (GTR) in an attempt to provide a temporary solution until staffing returns to normal.
Industrial action by RMT staff members, as well as high levels of staff sicknesses, have led to continued disruption of Southern Rail services from the south coast into London. A GTR spokesperson told the BBC that the service cuts were necessary to address the fact that "the present level of service has not been acceptable".
However, Union Secretary Mick Cash slammed the move, saying that it had nothing to do with staff illnesses and reflected on the workings of GTR. He blamed GTR of blaming frontline workforce for the crisis, accusing them of being "cynical and cowardly".
Cash told the BBC: "This latest savage attack on passenger services by GTR is nothing to do with staff sickness and everything to do with gross mismanagement of this franchise and the failure to employ enough guards and drivers to fill the current rosters and diagrams."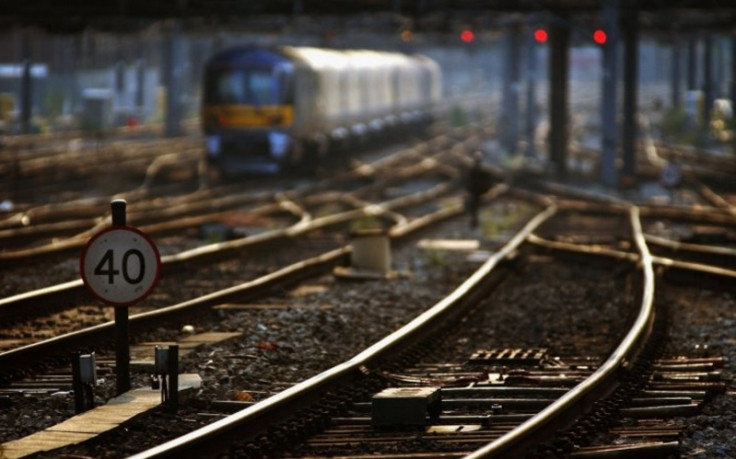 The new Southern Rail timetable is expected to be published on 5 July. The dispute with RMT has been ongoing since April in relation to driver-only operated trains and a change in conductors' roles.
Transport for London (TfL) acknowledged that GTR passengers were "not getting the service they deserve" and referred to the current situation as "unacceptable". They noted that the decision to change timetables is only taken when there is no other solution.
Meanwhile, a spokesperson for GTR said: "The timetable recognises that the present level of service has not been acceptable and will aim to give passengers a more predictable service they can plan around."